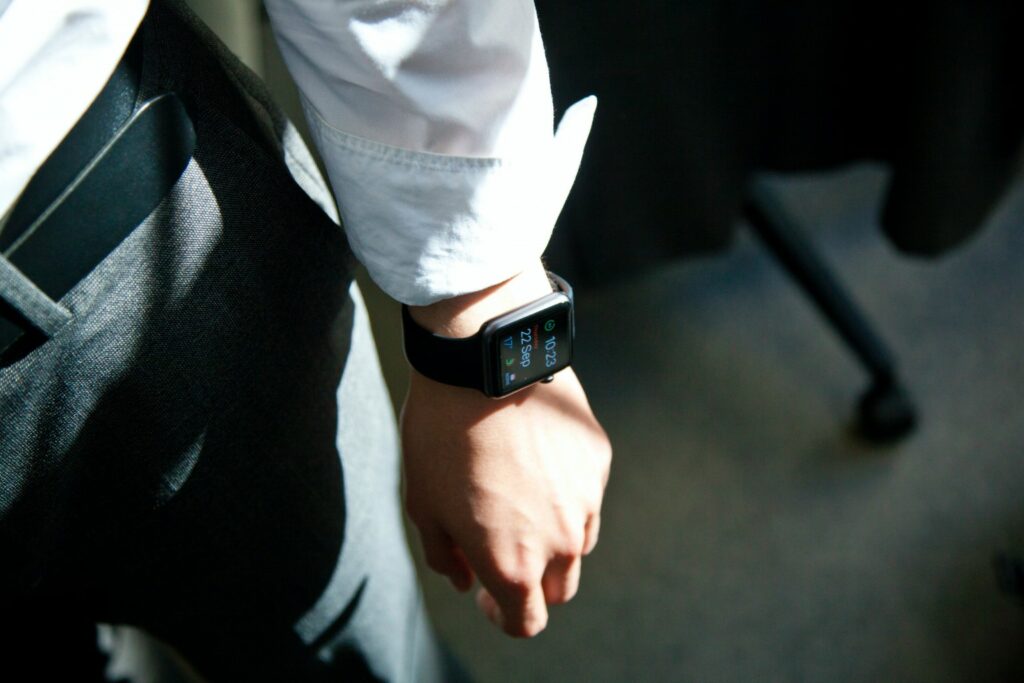 Author: Future Manager Research Center
Temporary Managers are now taking on more and more strategic importance in corporate realities, not only as lifeline in times of crisis. Although their external intervention involves a rather high expense (albeit limited in time), it is worth considering the actual benefits and the value contribution that temporary management can make.
The world of work today requires extreme flexibility as an indispensable requirement and that is why temporary management is increasingly a consolidated reality rather than a simple momentary trend or a working model of the future. According to statistics, the number of CEOs who would like to undergo permanent contracts again is decreasing: many of them, once they become Tman, do not come back.
There are several reasons that push managers to undertake a temporary path. First, many executives decide to become Tman in order to put their specialist knowledge at the service of any kind of company for a short period of time.
The main reason that pushes a path of this kind is that the Temporary Managers enjoy greater autonomy and freedom, not being bound by permanent contracts with the companies for which they provide services. By playing this role, they feel free to express their opinion without any kind of restriction and in an objective manner and they organize their work independently.
An additional advantage for Temporary Managers is the economic one: on average, a Tman has a high income. In recent years, the daily rates have steadily increased in favour of these professionals. Usually, the companies that hire them prepare an extra budget dedicated to the temporary management of projects or particular initiatives.
It is above all medium-sized companies in difficulty or in a phase of change that ask for their help, since their technical know-how and innovative ideas bring to satisfactory results extremely quickly.