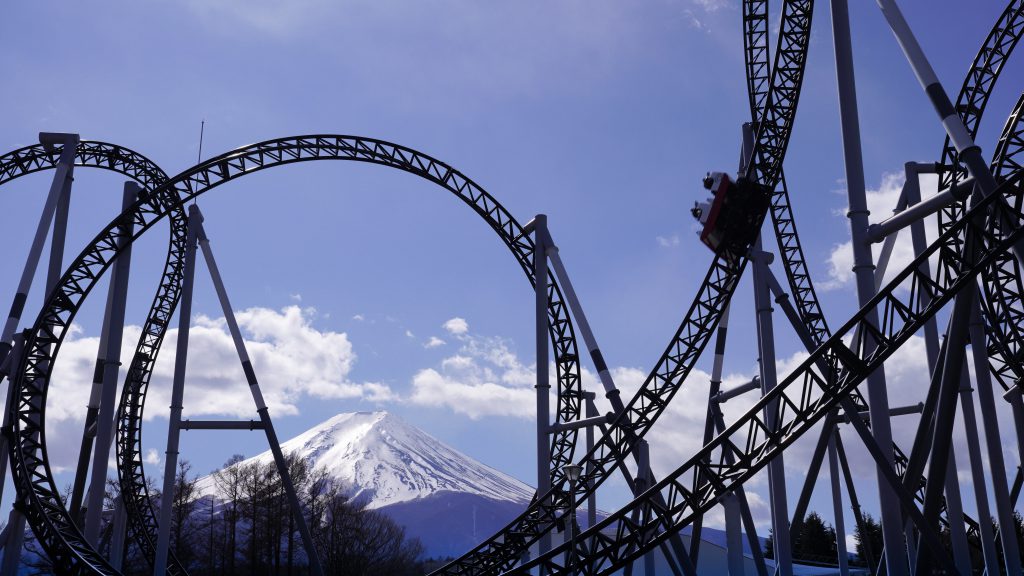 Author: Future Manager Research Center
Roller coasters, pendulum rides, drop towers and ferris wheels are just some of the most famous attractions of the amusement parks, inside which you can also find water rides, games, shows, themed exhibits, refreshment stands and much more. These are the main components that together make up an amusement park, but have you ever wondered what's behind these magical attractions?
The theme park industry is today a global trade that generates a total revenue of nearly $19 billion thanks to the 250 million visitors annually at 50 most visited theme parks. In the U.S. there are more than 450 amusement parks and only Walt Disney theme parks have been visited by over one billion people since the opening of Disneyland Park in 1955. Such large theme parks are designed as systems of breath-taking complexity. Levels of investment into large theme parks and complexities of their design, execution and operation can scale-wise be compared only with the largest military installations and with some NASA programs.
They are customarily designed, constructed, and operated by thousands of individuals working in multiple, interdisciplinary teams that simultaneously design every single corner of the park.
These places are engineering marvels and the pinnacle of experiential fun, but they hide also a plethora of subtasks that require a variety of different disciplines to accomplish. If your dream is to work behind the scenes of these huge "fun machines", there is a profession that suits you: you could study to become an amusement/theme park engineer.
Engineers have the role of bringing the designs of an illustrator or architect to life. Primarily, this means creating roller coasters, rides, or even building wonky buildings to fit the theme. A variety of engineering disciplines are involved in the process; structural, computer science, mechanical, and electrical engineering are the primary disciplines used in the theme park world.
As for employment, a theme park engineer usually works at a firm that specializes in this field, or as an independent contractor that consults on any given theme park project. However, the theme park industry is very small, which means that not everyone who wants to design theme park attractions gets to do it, and being such a small area, competition is therefore very high.
Another aspect to take into consideration is working continuity: the theme park industry is mainly project-based, and the average job only lasts about 18 months. Projects are also heavily dependent upon the health of the economy, as the industry is a direct reflection of how much extra cash consumers have to spend on entertainment. This industry isn't great for anyone that needs a constant income, so you can't expect that theme park engineers work on a theme park 5 days a week, 365 days a year.
Working as a theme park engineer is also a huge responsibility: there is no room for error, because the adventure in an amusement park must be trouble-free and 100% safe. There's nothing left to chance, each bolt is exactly where it should be.
Managing the project development is a very complex task. A project development study includes the evaluation of the proposed location and the site plan, selection of the appropriate mix of attractions and supporting equipment in relation to theme park's entertainment capacity and attendance projections, preparation of technical specifications, cost estimates and the analysis of revenue projections and investment returns.
In summary, a branch of engineering that requires hard work, you can be sure that fun is guaranteed!