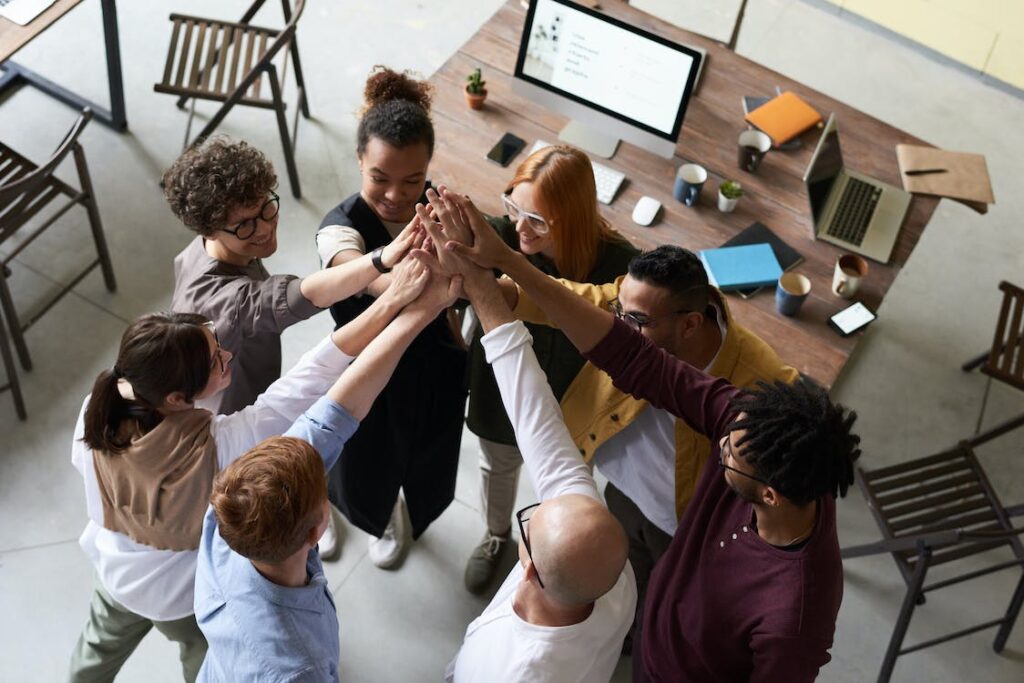 Author: Future Manager Research Center
Employee motivation is one of the most popular topics to write about because employee happiness is so important to running a successful business. Many authors and business experts have given their two cents on how to motivate employees, so I have tried to narrow down their many suggestions to just three key tips.
Be organized so they can be given advance notice of what is going on- Surprises have their place in some parts of human life, but work is not one of them. Companies and managers need to maintain organization, so they can give advance notice of any new projects, change in deadlines, or additional work that the employees need to do. This will help keep everyone happy and prevent excess stress from hurting the office. Preparation creates better results in their work and makes everyone's job easier since they are not playing catch up and have an adequate amount of time to complete a task.
Clearly and openly communicate with them– Hiding is retroactive because people can invent worse things than the truth. If there are issues with administration, layoffs, budget cuts, or any other changes that can shake up a company, then be honest with employees. Even if it means telling them that they can expect a period of restructuring in the near future or other vague answers, at least the employees can mentally prepare for the future. Secrets will always be leaked in the office and you do not need the rumor mill to get ahold and terrify employees over some simple changes. Honesty and transparency are also important because these are your employees; it is their business as well! Every company is a family and the changes will be felt in every branch and office. Show your employees that they can trust their livelihood with you by being honest and maintaining open lines of communication.
Have a clear goal that they can create their own path to- Creativity and intelligence go hand in hand. Just because employees have earned their degrees and landed a job does not mean they should stop learning. By providing goals and allowing employees to use their own intellect and skills to reach them, you are giving them the freedom and pleasure of discovering the best way for them to personally complete a task. This also means there must be a clear goal that way they know when their job is done. It has been proven that productivity and overall happiness increase when people have some wiggle room to figure out their own way to meeting their goal.
These three tips to help employee motivation may seem simple, but they are effective. Employee motivation means that the company can keep running and growing.