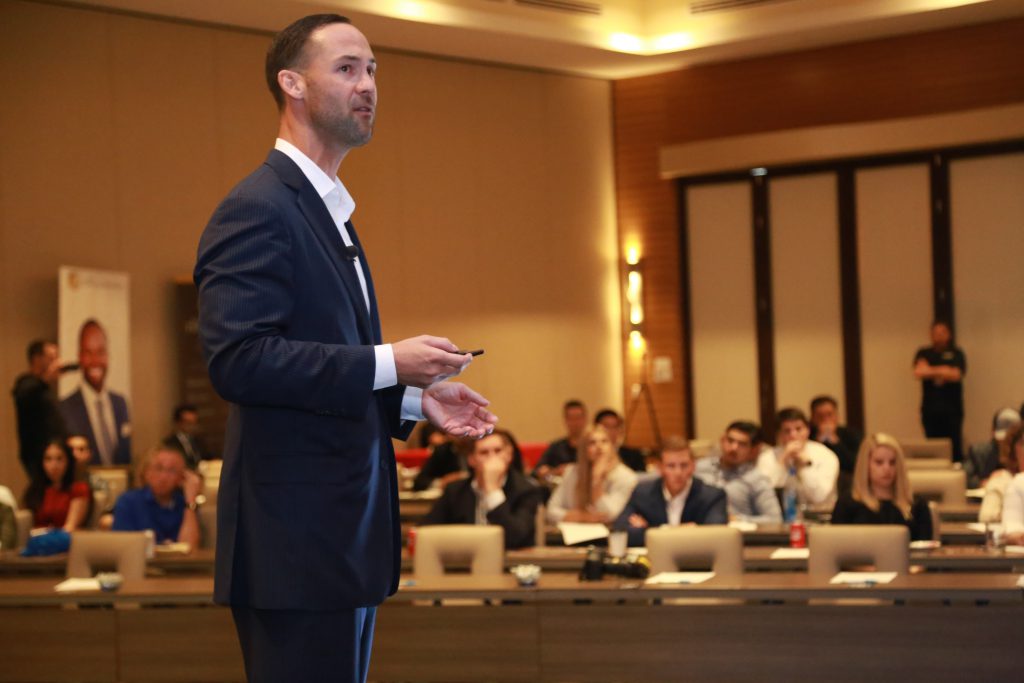 Author: Future Manager Research Center
Due to the great complexity of the current market, the need to acquire new skills is growing. Numerous entrepreneurs who manage small and medium-sized companies show the desire to completely redesign their management methods, in order to keep themselves constantly in line with the different business needs.
In light of all this, young managers are grappling with ever-new challenges which require the possession of specific skills to be successfully faced and overcome. As valid as a university course may be, it often happens that a young employee who has recently joined the company finds himself/herself displaced and in difficulty in dealing with certain practical cases.
In these cases, ad hoc management training are a great solution, as long as they are provided by valid Business Schools, in which teachers are highly specialized in transferring models and techniques to improve business operations and management.
A training of this type is of interest both for individual managers who of their own free will decide to undertake a course of specialization, but also for entrepreneurs or business leaders who wish to implement the knowledge of their teamwork.
Faced with such a wide and varied demand, the offer today is able to respond in a more targeted manner than a few years ago when training projects were mainly designed and addressed to managers of large companies. Today these training courses are accessible to anyone willing to participate.
The choice to attend highly specialized training courses is given by the awareness that they are aimed both at the improvement of the individual participant, but also constitute a valid opportunity to increase company competitiveness.