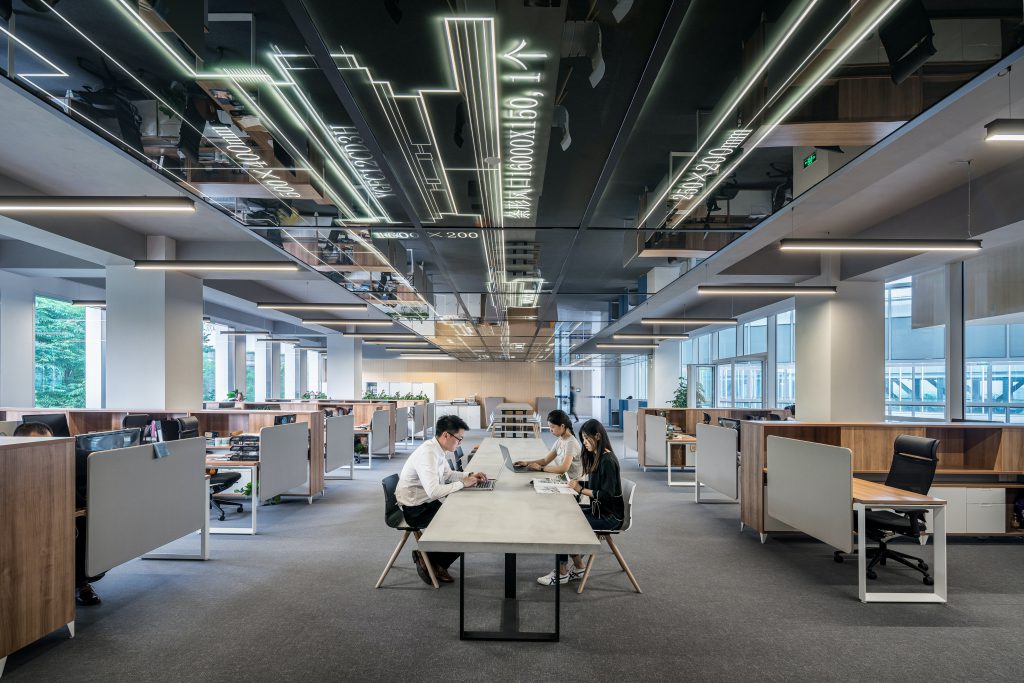 Author: Future Manager Research Center
For companies that are novice in the management of data storage, it is useful to receive technical support that facilitates the transaction or the maintenance of their IT infrastructure. You can rely on storage or cloud service providers, in particular on-demand services known as cloud computing, which is a technology that allows you to process and store data on the network; precisely through the use of the Internet it allows access to applications and data stored on remote hardware, rather than on the local workstation.
The migration of company data is a phenomenon that, in the context of the current pandemic, has turned into a necessity. Carrying out some sort of IT plant transaction is not a need that arose simply during the COVID-19 period, in fact the data reported in an Indeed research show that between 2015 and 2018, job searches for cloud computing related roles have increased by almost 108% (and think that today about 68% of corporate IT departments use public cloud infrastructure). Employer interest in candidates with cloud computing skills increased by 33%. But what are the roles and who are the experts working in this very modern sector?
Among the professionals in the management of cloud computing, the figure of the Cloud Engineer stands out. They are experts in virtualization and data management outside the company, who support customers in the delicate transition by implementing the new cloud system and solve problems related to data accessibility.
The goal of most companies that turn to Cloud Engineers is to protect the transferred data and allow employees to have the access from their workstation in an easy way, wherever they are. It follows that digital engineers also find themselves real coaches who are concerned with training employees themselves, so that they are able to use the data independently, quickly and securely.
The skills necessary to become a Cloud Engineer require (in addition to a degree that has often an engineering base) a consolidated knowledge of the IT field, the mastery of specific tools for storage, programming, virtualization and database management. By virtue of their responsibility as trainers, Cloud Engineers are also called to conduct meetings and write reports in order to document their work. The profile is clearly that of a very versatile professional.
Not only was it recognized as one of last year's most in-demand technology jobs, it was also recognized that companies are moving from an on-premise infrastructure model to a cloud-first approach, which will increasingly increase the need to hire technical engineers with experience in the cloud.