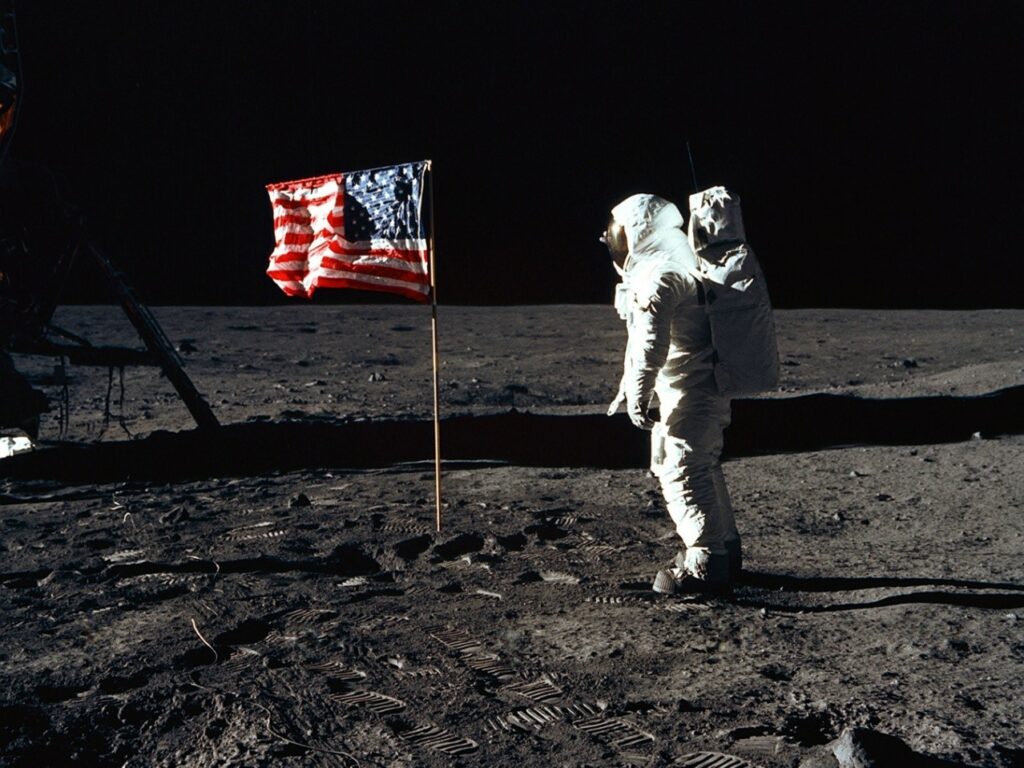 Author: Future Manager Research Center
On July 20, 1969, exactly 52 years ago today, an unprecedented historical event took place: for the first time a human being set foot on the lunar surface. Everyone will surely know the American trio protagonist of the Apollo 11 mission, composed by Neil Armstrong, Buzz Aldrin and Jim Lovell. Many, however, ignore the fact that behind this revolutionary achievement lies a bit of Italy.
Among the NASA engineers, in fact, there was an Italian, Filippo Pagano, often referred to as "the Sicilian who taught Neil Armstrong how to fly". Like many compatriots before him, Pagano left his hometown, Terrasini, a little village near Palermo, to seek fortune in Detroit.
After his stay in the "Motor City" he moved to California where he first got a job as a worker for Chrysler, and later he joined Rockwell International (now Boeing), which was collaborating with the American Government for the NASA space flights projects. If until that moment, he was just a simple accountant, Pagano decided to resume his studies and graduated in both electronic and space engineering.
For the next 35 years, he worked with the most important scientists and the most famous astronauts of the American space agency. His task was to draw lunar modules, the lander, the true heart of the spaceship. In addition to that, he had to fix failures that occurred during flight simulations, and to train astronauts in lander piloting.
So, when Armstrong set foot to the moon at 20:17:40 UTC (six hours after the moon landing), a moved Filippo Pagano silently observed the scene. Although aware that all of that partially happened thanks to him, he was never, ever a person with a huge ego. On the contrary, he remained the simple and humble man who left Southern Italy with a baggage full of dreams and hopes and who managed to find fortune overseas by exploiting his skills.
Currently, NASA is very clear about the requirements to become an astronaut, and an engineering graduate can be an ideal candidate for this role.
In this regard, on the official NASA website are reported the requirements that a candidate must possess: "A master's degree in a STEM field, including engineering, biological science, physical science, computer science or mathematics, from an accredited institution".
Filippo Pagano and his incredible story can be an inspiration for all those young men and women specialized in engineering who want to follow his example.