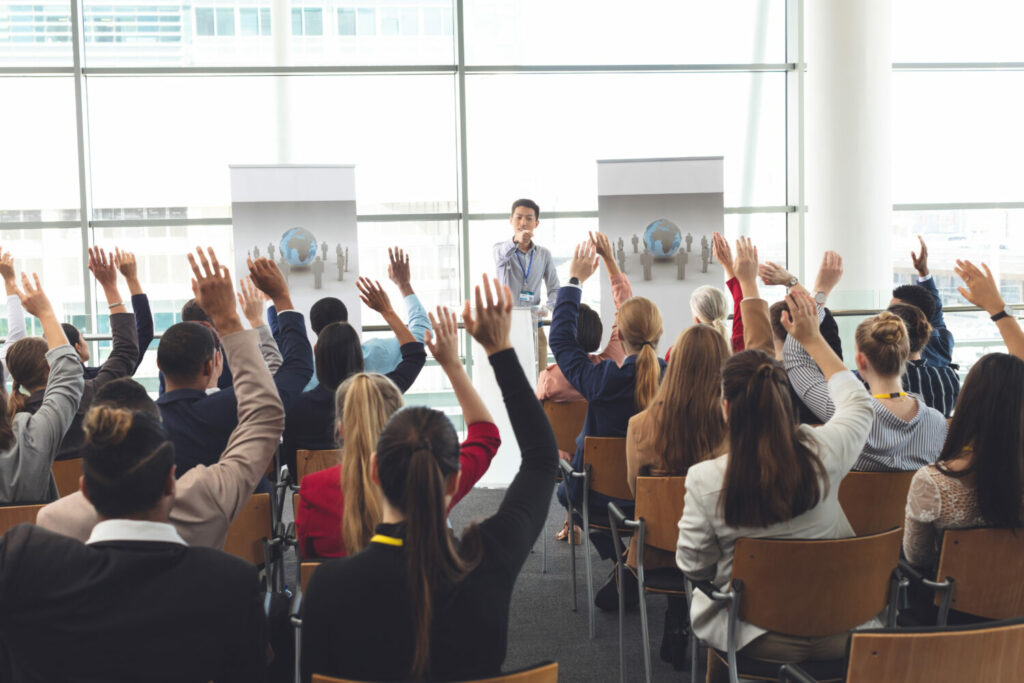 What are the latest news from the market? And how is the world of HR Consultancy evolving around the world?
We are proud to announce the release of our FMW Global Monthly Magazine – Issue n. 4, where we will take a deeper look into these themes with a specific focus on the importance of present and future Global Training.
This issue's Editorial has been written by Annalisa Bottero, Training Developer for Future Manager Business School. Her valuable contribution is called Training for the Future: Challenges in Global Training, a piece that examines companies current Training needs on a global level, while exploring possible future scenarios of professional Training worldwide.
Other relevant Global news contained in this issue concern Circular Economy and Sustainability, Healthcare Talent Acquisition, Pharma and AI, the HR Consultancy world and more.
Download and read Issue n. 4 below.