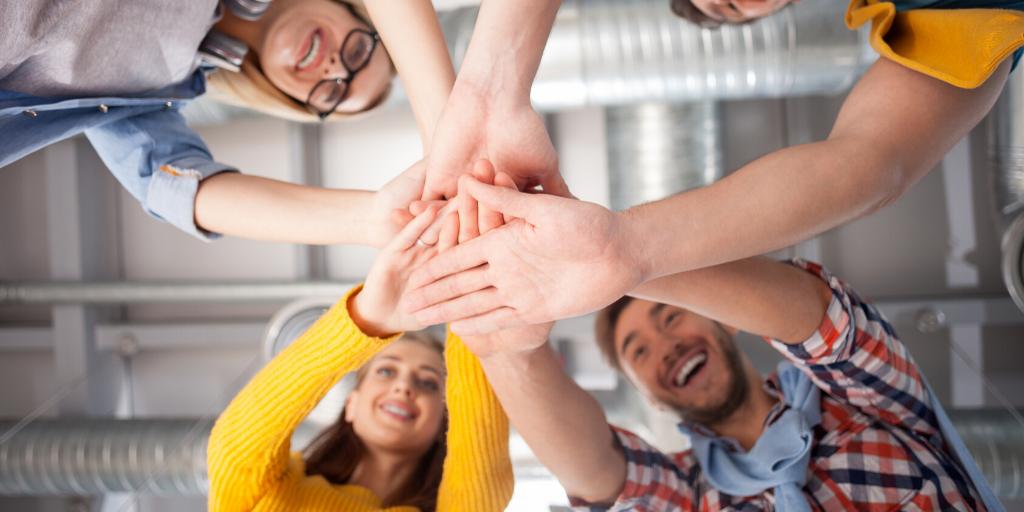 Author: Future Manager Research Center
Hoy os presentamos las SoftSkills más valoradas, a día de hoy, en el mercado laboral:
???? Comunicación
✨ Organización
???? Trabajo en equipo
???? Pensamiento crítico
???? Puntualidad
???? Habilidades sociales y automotivación
???? Creatividad
???? Comunicación interpersonal
???? Adaptabilidad
???? Amabilidad
Otras SOFT SKILLS que empiezan a demandarse mucho en la actualidad, que podemos encontrar en cualquier oferta laboral de LinkedIn, son: la inteligencia emocional, la ética laboral, y, la capacidad de investigar, para encontrar respuestas a problemas comunes que puedan ir surgiendo.
We are proud to be there!
We are sure we will!

Future Manager Spain