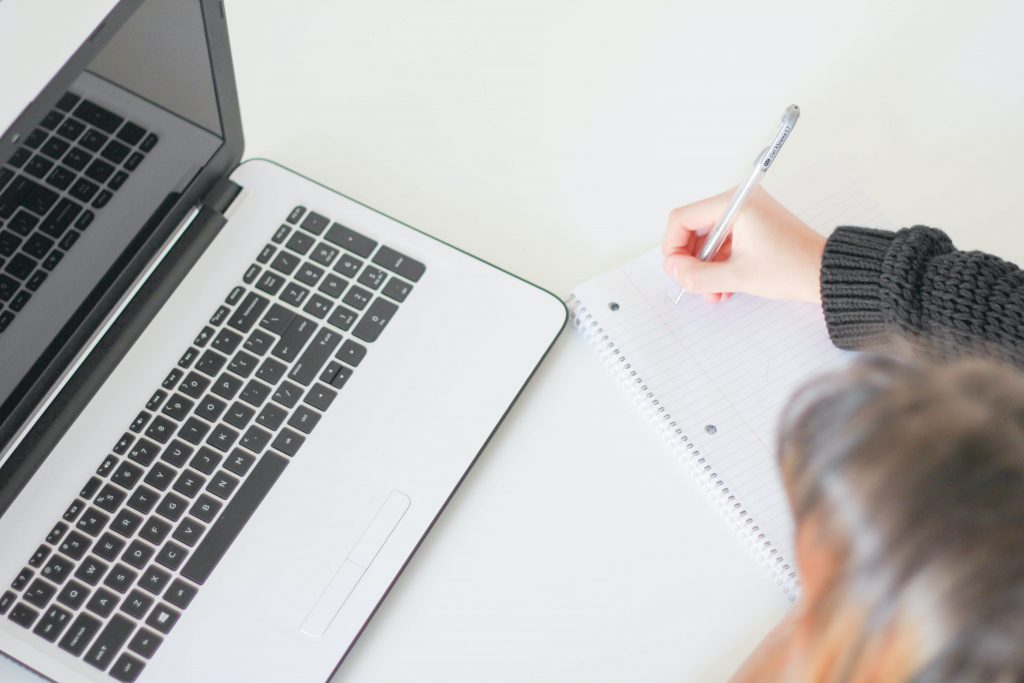 Author: Future Manager Research Center
" Adapting workplace learning for now and the future "
Coronavirus has changed the way we think about our business models, products/services and how we relate at work. Inevitably, it also made us adapt to new realities about employee learning and development.
In order for companies to remain competitive in this transition period and in the face of an uncertain future, they have invested in reskilling their employees with new sales, marketing and AI skills. This is done through digital training programs, using companies' internal platforms or being offered by external providers.
So what are the further steps companies can take to follow the results of digital training effectively?

1- Build a cross-functional response team composed by employees from all relevant stakeholder groups: HRBP, vendors, IT, etc
2- Establish measures that can analyze the evolution of the employees who participate in the program. Their feedback would also be essential in order to improve the learning program.
3- Establish clear points that will allow you to decide when cancelling or changing an ongoing program and when to invest on a new one.
The situation in which we are living with the coronavirus has given us the possibility to embrace this alternative as something effective not only for this moment, but also for the future.
We are proud to be there!
We are sure we will!
Future Manager Brazil