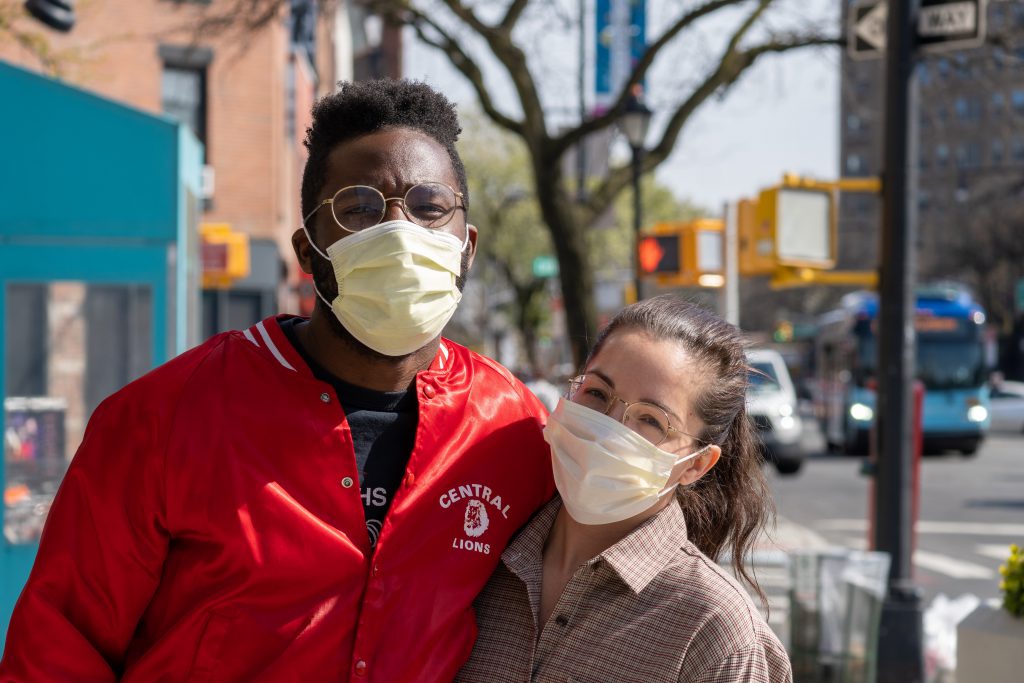 Author: Future Manager Research Center
" Hot job search sector in the outbreak era "
The coronavirus pandemic has turned the job market grim, many companies have put a temporary halt on hiring, let alone run the cutbacks and layoffs.
However, noticing an increase in coronavirus-related job postings, here are some job sectors that are looking to hire either during the pandemic or shortly after it fades.
Biotech, pharmaceuticals and health care
Ventilator is the "main adjuvant therapy" for COVID-19 critical patients,but hospitals have no additional equipment to cope with the surge in demand. Such life-saving equipment and trained professionals are seriously inadequate.
Government and nonprofit sectors
Social workers, government and nonprofit organization professionals can help people who've lost jobs or housing in the wake of coronavirus
Companies are going to need many professionals to redesign and remodel supply chains to become more resilient and fast-response. Also, there is a high demand for couriers who deliver the online-shopping goods to people who stay at home.
We are proud to be there!
We are sure we will!
Future Manager China