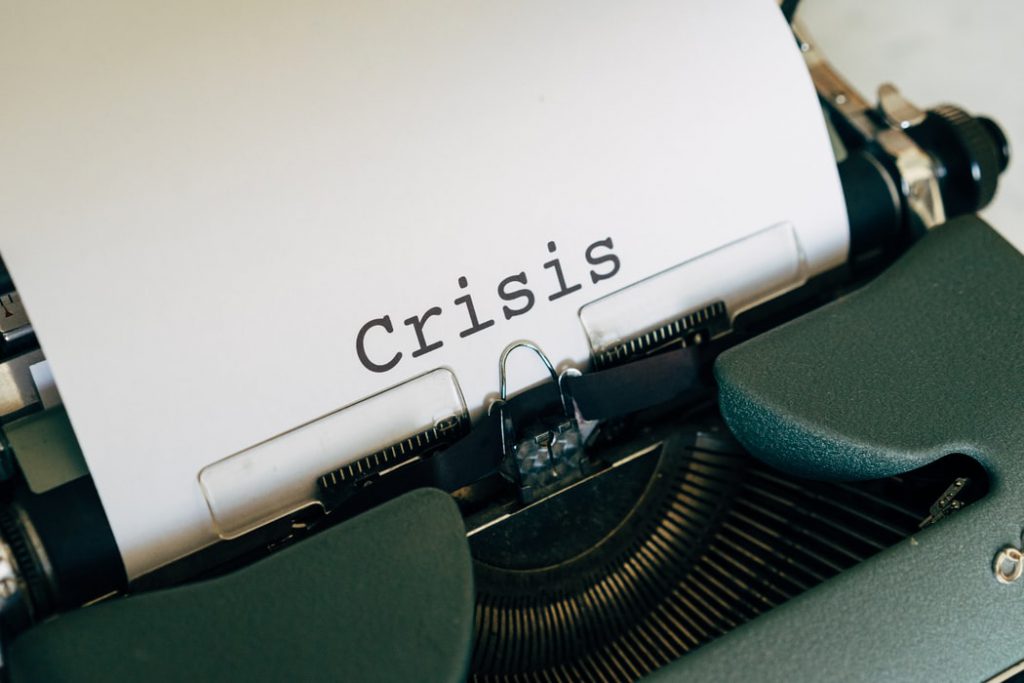 Author: Future Manager Research Center
" Managing a crisis: how are leaders facing the coronavirus outbreak and which upcoming challenges are they preparing themselves for? "
Scale, speed, unpredictability. The global crisis caused by the outbreak of COVID-19 is characterized by features that make it a challenge unlike any other in recent years, to which leaders are struggling to respond.
The very first, necessary step that leaders must take is recognizing that the company is facing a crisis. This is a prerequisite to start mounting a response, which cannot rely on contingency plans drawn up in advance. Short-term moves, together with adjustments to ongoing processes – and, more generally, immediate and improvised solutions – are more often than not effective responses to handle emergency situations in the first place.
Attitude, behavior and mindset are the first essential resources to manage unfamiliar and poorly understood problems arising from a crisis. Leaders need to establish priorities and delegate trustworthy people to serve those priorities, granting them the authority to resort to different solutions. Among them, the network of teams is a widely known construct that leads various corporate functions to work together as individuals on a team, united by a common purpose. The cross-disciplinary approach is of great help when facing high levels of complexity, especially if collaboration and transparency are enhanced.
For a network of teams to work properly, leaders need to define an architecture for decision making. On the other hand, it is also true that new decision-makers will emerge over time, according to their character and credibility, in an effort to address the situation in the best possible way for the company. The "pause-assess-anticipate-act" cycle is of particular importance in this respect, for it allows people to stop, reflect and think ahead before taking actions of all kinds.
Although corporate interests are at the top of the agenda for its employees, the human aspect of the crisis, the human tragedy to which it has given rise should be handled as a first priority. People are afraid to be sickened, are concerned about their families' health conditions, wonder who will take care of them in such a case. Leaders need to acknowledge the challenges that employees and their families experience during a crisis, both on a personal and professional level, and to make a positive difference in their lives, showing that they are following the situation and adjusting processes and activities in order to suit individual needs, putting people first.
We are proud to be there!
We are sure we will!
Future Manager Germany