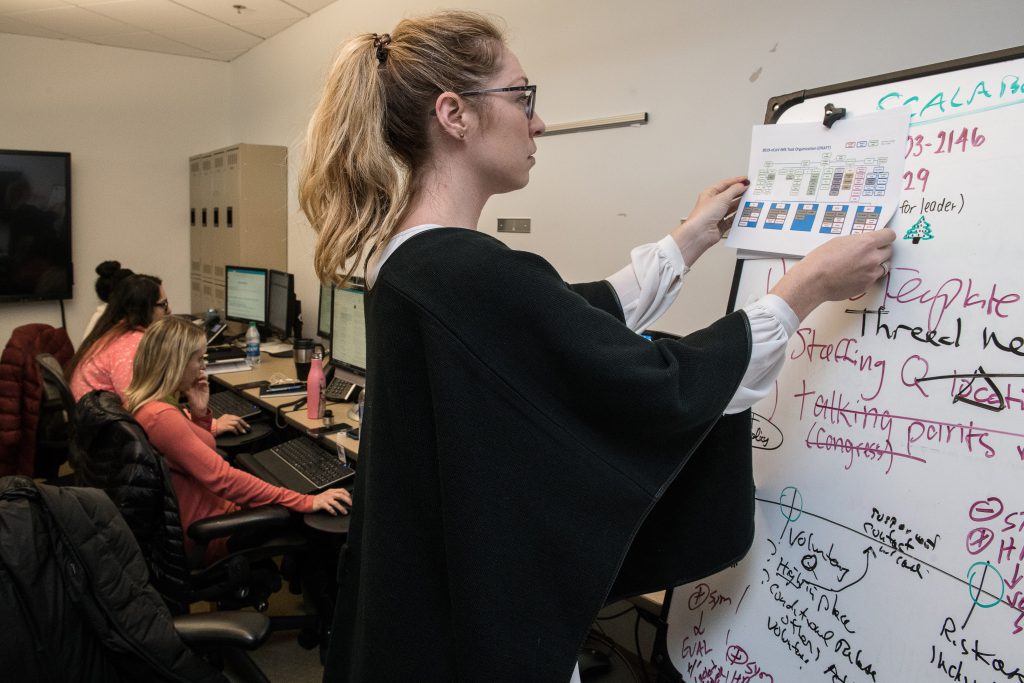 Author: Future Manager Research Center
"Prudent thinking: Establish a long-term mechanism for crisis management "
For enterprises that are burdened by the pandemic, at present they need to take effective measures to survive, but it is also important that companies can sum up experience and lessons learned from the pandemic crisis to improve their crisis response mechanism.
Here's what companies can do with three steps.
1. Presume crisis situations and disaster scenarios.
Combined with the company's own characteristics, it assesses the main risks in various sudden crises and disasters, classifies risks and formulates risk response strategies
2. Standardize crisis response processes.
Establish a standardized and process-oriented crisis response management mechanism in advance.
When a crisis occurs, ensure that the right people do the right thing at the right time, and execute the predetermined management procedures and operating steps to reduce losses and achieve business sustainability.
It is also essential to set the decision-making process to make arrangements for internal and external resources, public relations, personnel and facility backup in advance.
3. Crisis emergency drill.
In order to ensure that the enterprise can operate effectively after the crisis response plan is initiated, enterprise need to conduct emergency testing and evaluate performance to optimize processes and improve the system.
We are proud to be there!
We are sure we will!
Future Manager China