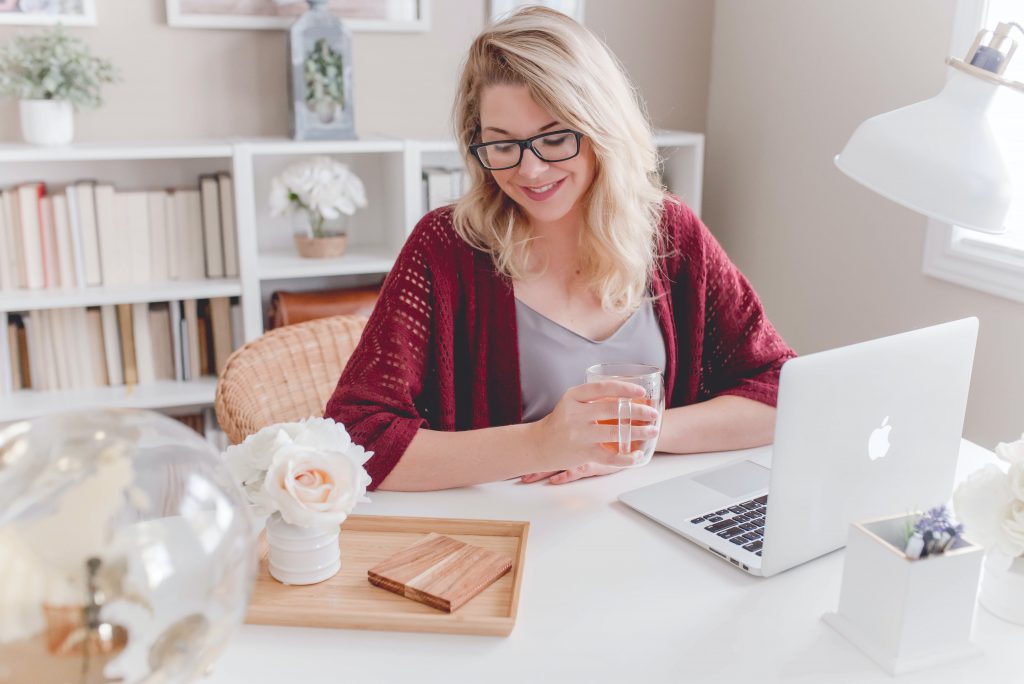 Author: Future Manager Research Center
" The challenges of managing people in social isolation "
The epidemic brought several challenges for companies. Managing employees efficiently is one of them, as employees may face difficulties to adapt to the home office while living with the uncertainty of the future and the safety of their health.
HR plays a major role in tackling this crisis. It is not only responsible for helping collaborators adapt to remote work, but also for motivating and engaging them. The challenge brought by Covid-19 shows that having engaged and productive teams is the shortest way for companies to be able to react in the face of adverse situations.
So what HR leaders can do to face this epidemic the best way?
1- Organize a diversified crisis committee, composed of representatives from different areas of the company
This will ensure a more holistic view of the current crisis and the adaptation of employees to the home office, especially when different generations and needs are involved.
2- Have an open communication channel with employees
Understanding the emotional state of employees, as well as the internal and external difficulties they face, is essential for organisations. In this way, HR can make adjustments to its policies and/or create new ones.
3- Create a safe and prejudice-free environment to talk openly about mental illness, prevention and well-being in the area of ​​psychological health
4- Invest on activities that can positively influence the psychological well-being of employees, such as: workplace gymnastics and yoga online, virtual breakfast, etc
We are proud to be there!
We are sure we will!
Future Manager Brazil