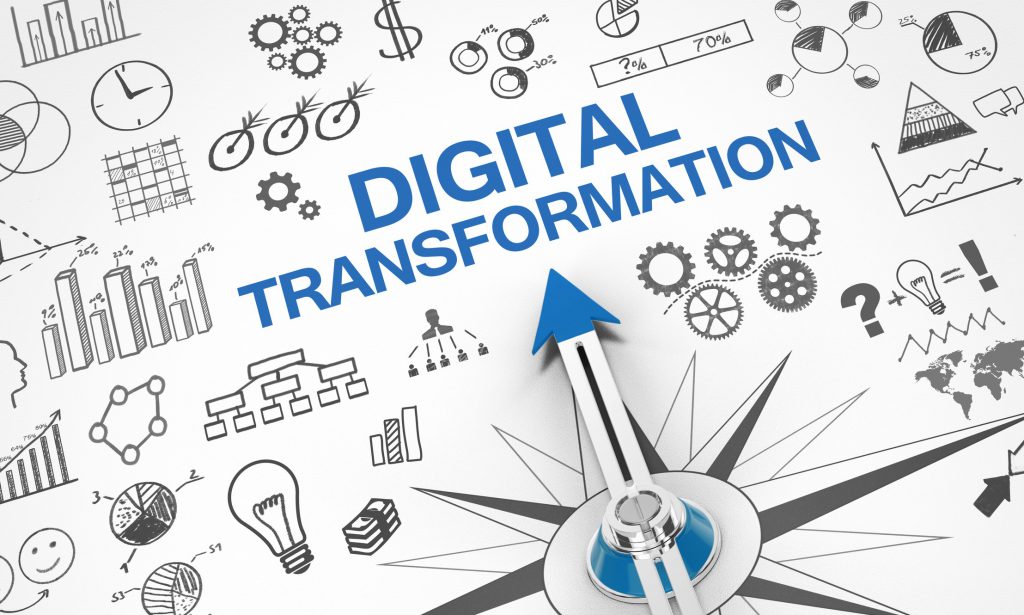 Author: Future Manager Research Center
"La transformación Digital – Parte 1: Digitalizar procesos de la fuerza de ventas"
Tus clientes potenciales han cambiado, ahora son DIGITALES. Dar la espalda a esta realidad no sólo te llevará a tocar techo en ventas, sino que puede que incluso te haga perder de manera progresiva a tus actuales clientes.
Un estudio publicado por la consultora Accenture Interactive, indicó que un 80% de las empresas más exitosas del mundo cuentan, al día de hoy, con una plataforma de CRM, y herramientas para digitalizar y medir los resultados de ventas. Con estas cifras en mente, es innegable que las ventas online son fundamentales para triunfar en el mercado competitivo actual.
En busca de la transformación digital
Tan sólo en 2015, las destacadas empresas que conforman el ranking Global 2000, realizado por la revista Forbes, invirtieron en conjunto $2.4 trillones de dólares para digitalizar procesos de los canales de ventas online.
A la vez, se estima que el 80% de empresas alrededor del mundo han adoptado, de una u otra manera, modelos digitales para medir los resultados de ventas y para aumentar el número de conversiones realizadas por su equipo de vendedores.
La publicación concluye que, aunque la tendencia es alta y los números favorables, sólo el 13% de los vendedores profesionales aprovecha al máximo las herramientas digitales de ventas.
Aunado a esto, el 75% de los ejecutivos reconoce que la digitalización de la fuerza de ventas es útil, pero no indispensable para una empresa o para ellos mismos.
Además, el 58% se siente presionado por su empleador a usar canales digitales de ventas, a pesar de que no cree que sea necesario.
Esta falta de motivación puede llegar a ser un obstáculo para toda empresa que busque hacerse de una fuerza de ventas digital sólida.
We are proud to be there!
We are sure we will!

Future Manager Argentina