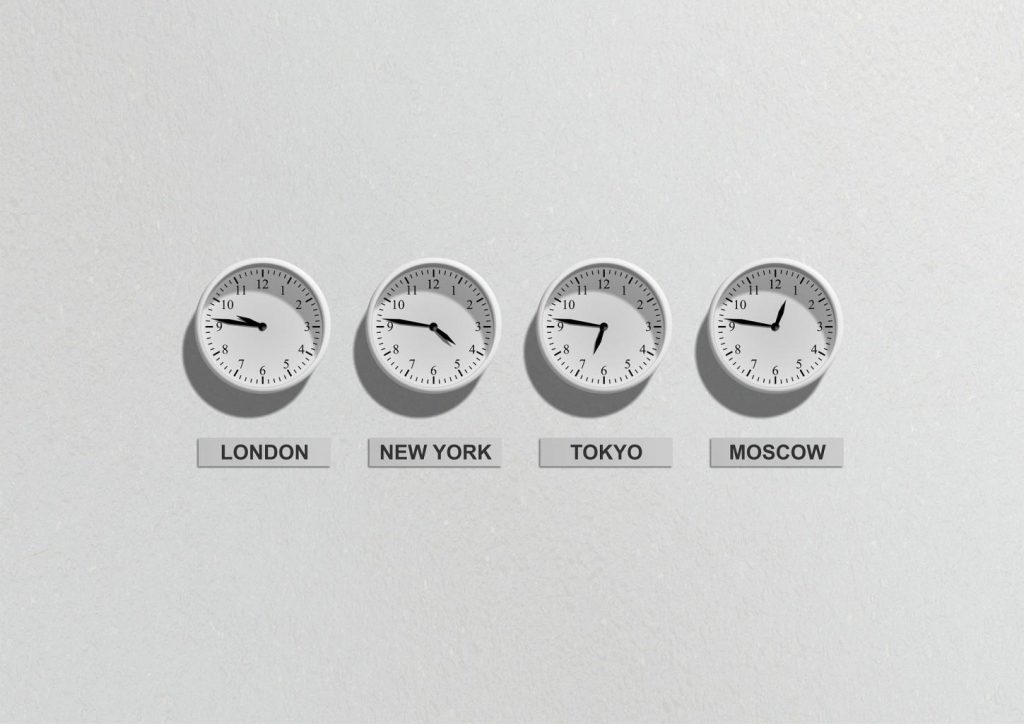 Author: Future Manager Research Center
"Hire C Level Executive from Quarantine"!
In mid-January our English client has commissioned the search for its CEO in Italy. The company is world market leader in the offset printing sector. The pipeline was presented in Italy to the Global CEO after 3 weeks, with face to face interviews.
Unfortunately the Global CEO went into the Quarantine Corona Virus in late February. Despite these problems, all the other phases of the process have been technologized including the engagement phase of the chosen candidate. Although in mid-March Global CEO was still in quarantine, he was able to manage the "Onboarding" of the Italian CEO who began his mission in the Company according to the established dead line.
From the quarantine the Global CEO wrote to us: "I would like to thank you for the support during the selection period. For future opportunities I would not doubt to request your services"
We are proud to be there!
We are sure we will!
Salvatore Corradi Chairman