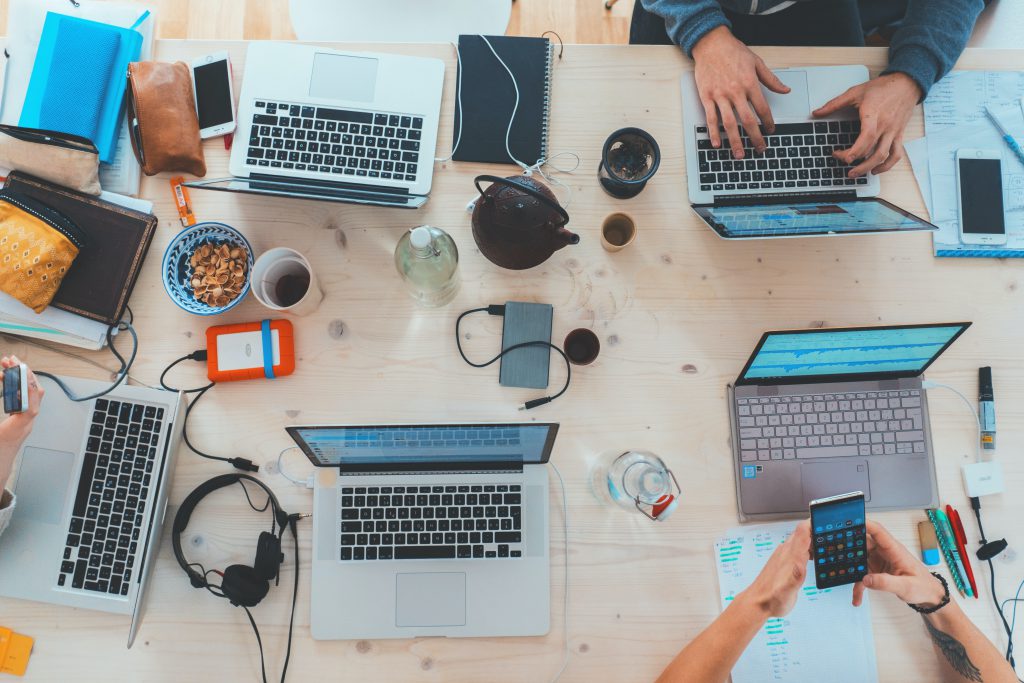 Author: Future Manager Research Center
"One Recruiters' Viewpoint"
The entire Global Economy came to a screeching halt as a result of Covid 19. While the prospects seem dim during the past few weeks, we see opportunity for the future.
The fundamentals of the economy did not necessarily stop due to the health crisis. While the stock market is in correction mode and the US unemployment rate has drastically risen, the economics behind it will revive.
As we emerge from this devastation, companies WILL re -open for business. Consumers will begin to purchase. Employers WILL bring back laid off employees and begin to re build their businesses. There may be some initial slowing of the numbers of people re hired, but that will normalize as businesses see revenues and demand pick up. This will probably, as has been the case in most post tragedy periods, an increase in Interim (Temporary) hires, as employers asses the strength and depth of potential recovery.
We will see a further shift to Work from home models across many industries.
From a staffing and recruiting viewpoint, there will be a reduction in Search and staffing firms, allowing the stronger ones to capture more market share. Clients will still utilize the industry for specialized positions, as well as for those for which they do not want to review numerous resumes.
All of this of course may be tempered by future potential outbreaks. However, if we are unfortunate to see another outbreak, I believe we will all be better prepared.

We are proud to be there!
We are sure we will!
FM USA