GEC #10 Gender Equality in Senior Management: the South African Model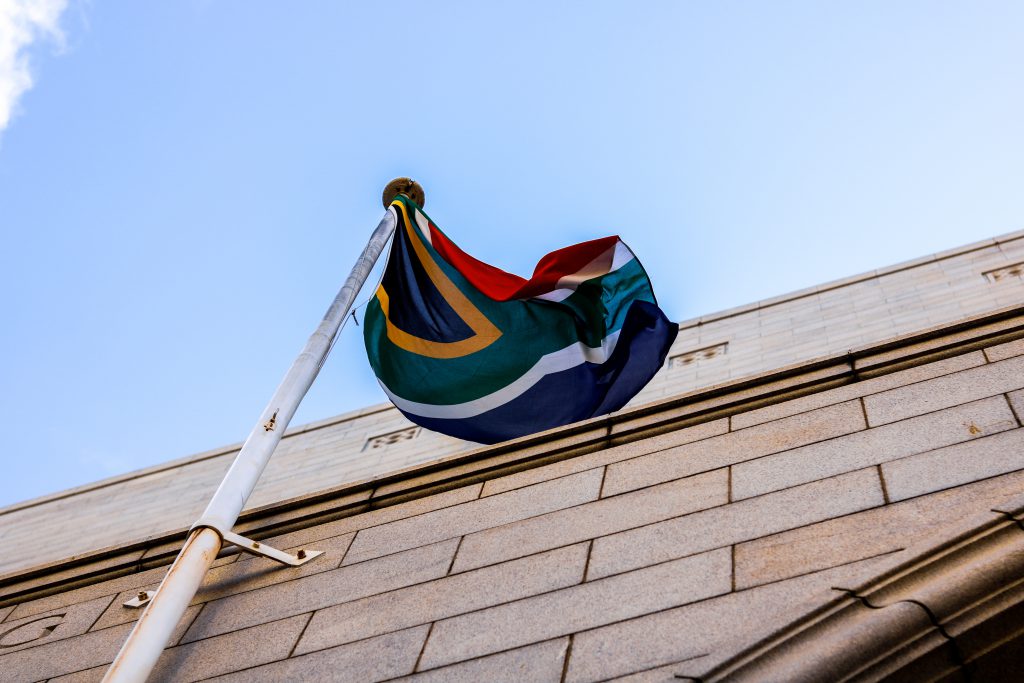 Author: Future Manager Research Center
Soon after apartheid was abolished in 1994, South Africa adopted a Constitution that is one of the most progressive in the world. Apart from for it's Broad Based Black Economic Empowerment (a policy that attempts to redress the wrongs of apartheid), the SA Constitution specifically forbids the discrimination based on grounds such as Gender, Race, Sexual Orientation, Religion etc. This has allowed many improvements, especially in the case of Gender Equality.
In the 2019 Grant Thornton Women in business: building a blueprint for action report, Africa is identified as one of two continents leading the way in gender diversity in senior management. The report says that 94% of African businesses have at least one woman as part of its senior management, and 31% of senior roles are held by women. Unfortunately, some sectors and industries still have a way to go to close the gender pay gap and many women in South Africa still struggle to overcome the stigma when trying to maintain a healthy work-life balance.
Some examples of South African women who have made notable accomplishments:
Phumzile Mlambo-Ngcuka is a South African politician and United Nations official, and is currently serving as the Executive Director of UN Women with the rank of Under-Secretary-General of the United Nations.
Mlambo-Ngcuka served as Deputy President of South Africa from 2005 to 2008, as the first woman to hold the position and at that point the highest ranking woman in the history of South Africa.
Thulisile Nomkhosi "Thuli" Madonsela – is a South African advocate and professor of law, holding a chair in social justice at Stellenbosch University since January 2018. She served as the Public Protector of South Africa from 19 October 2009 to 14 October 2016.
Africa and South Africa still has a way to go in terms of Gender Equality but it is encouraging to see that steps are being taken in the right direction in this regard.