GEC #3 Plus De Cadres Dirigeantes Dans Les Entreprises, Un Levier Vers Plus D'Égalité Professionnelle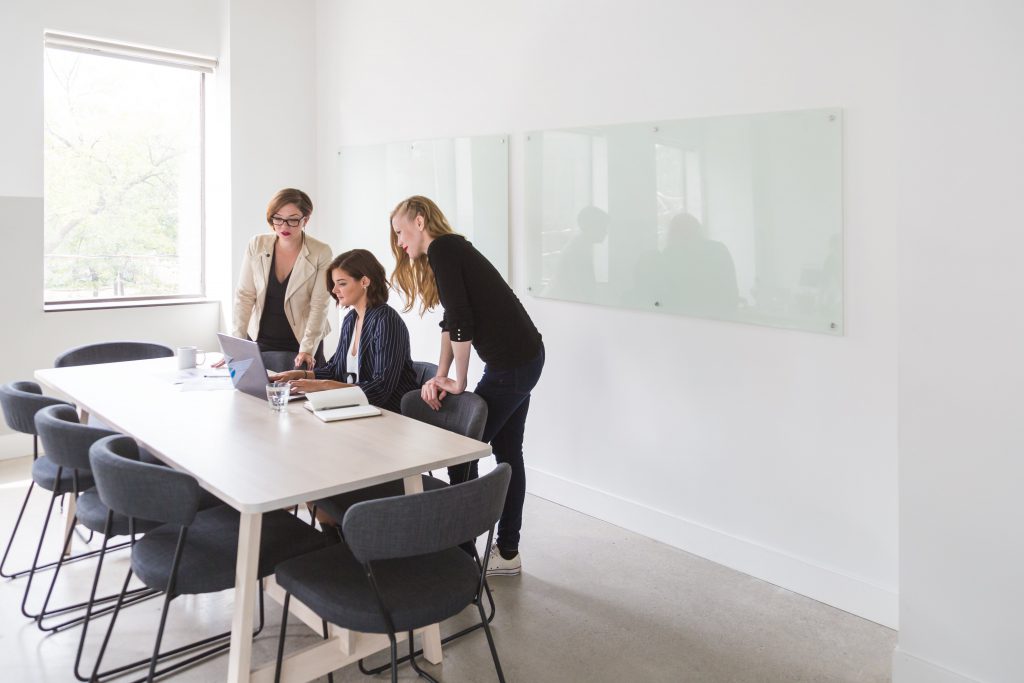 Author: Future Manager Research Center
Au tournant de l'an 2000, les femmes de plus en plus diplômées se sont organisées dès la sortie des grandes écoles pour s'imposer dans les fonctions à hautes responsabilités.
Souvent reléguées aux postes de back office comme les Ressources Humaines ou le marketing et la communication, elles ont tenté de briguer des fonctions de stratégie, plus complexes et plus exposées. Elles y sont parvenues en adoptant des codes masculins qu'elles ont "féminisés" : cooptation, valorisation, réseaux, médiatisation.
Ainsi, les cercles féminins se sont multipliés jusqu'à 2011, et la législation qui impose 40% de femmes dans les conseils d'administration.
Ces réseaux de femmes sont également parvenus à convaincre les entreprises que faire respecter l'égalité professionnelle était un véritable avantage économique et stratégique. Un récent rapport de France Stratégie a par exemple chiffré que la fin des discriminations professionnelles rapporterait 150 milliards d'euros à l'économie française.
N'est-ce pas là un levier de croissance économique qui porterait à faire réfléchir certaines entreprises ?
N'avons-nous pas tous un intérêt commun dans cette évolution de mentalité pour un changement positif de notre société ?
Créons de l'emploi, de la cohésion au niveau managérial, éthique et paritaire !
ENGLISH TRANSLATION BELOW:
More Female Executives In Companies, Leverage Towards More Professional Equality
At the turn of the year 2000, more and more qualified women organized themselves as soon as they left the grandes écoles to impose themselves in positions of high responsibility.
Often relegated to back office positions such as Human Resources or marketing and communication, they have tried to seek strategic positions, which are more complex and more exposed. They have achieved this by adopting masculine codes that they have "feminized": co-option, promotion, networks, media coverage.
Thus, women's circles multiplied until 2011, and the legislation which imposes 40% of women on boards of directors.
These networks of women have also succeeded in convincing companies that upholding professional equality was a real economic and strategic advantage. A recent report from France Strategy, for example, estimated that the end of professional discrimination would bring 150 billion euros to the French economy.
Isn't this a leverage for economic growth that would make some companies think?
Don't we all have a common interest in this evolution of mentality for a positive change in our society ?
Let's create jobs and cohesion at managerial, ethical and equal levels !