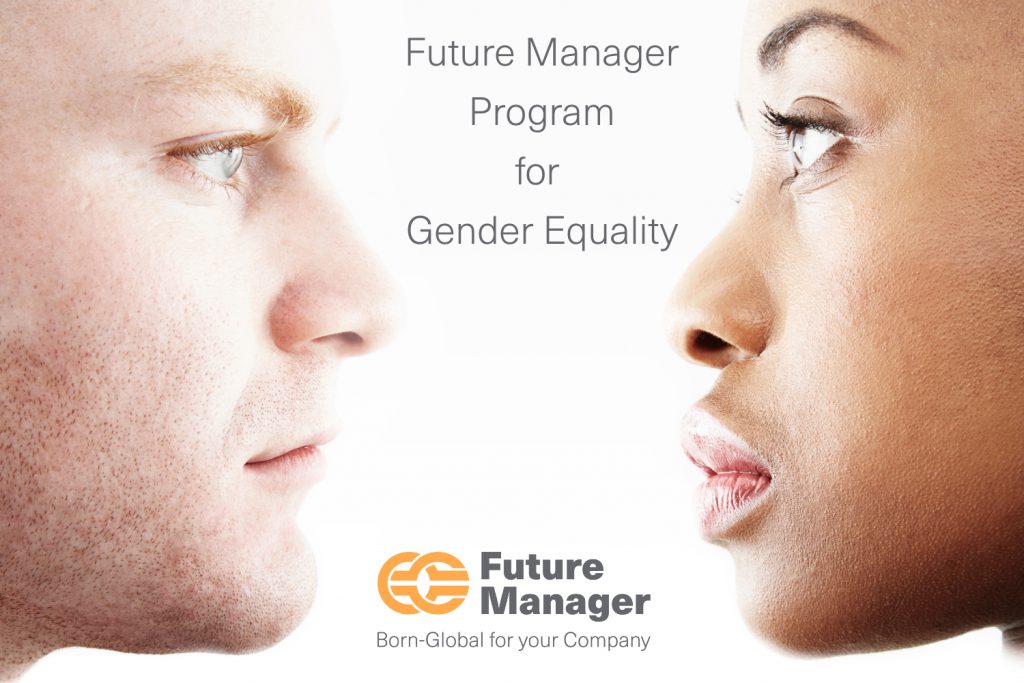 Author: Salvatore Corradi – FM Chairman
We are extremely proud to inaugurate our new Gender Equality Committee (GEC) project.
FMA has always been at the forefront to fight against inequalities and discrimination in all their forms and manifestations, in order to sensitize and generate greater awareness of how much injustice and inequity exists in the world of work but not only.
The fact that each FMA country has contributed actively and willingly to the realization of this initiative means that the GEC is a melting pot of heterogeneous and disparate ideas, points of view and experiences.
By doing so, the articles that will be published will have the power to give a glimpse, albeit at times alarming, of our global society, of the events and situations that occur indiscriminately in every part of the world.
Another important aspect of the GEC is that of wanting to create a strategic asset that is aimed at a specific type of interlocutors, to all those who have the same mentality as us and who share these values ​​which we consider essential.
GEC for us is a real proposal for change and we hope that it will be shared by as many people as possible, so as to move together towards a better and fair labour world.
For FMA there is no distinction of sex, race, religion, sexual orientation and there are no obstacles for disabilities!