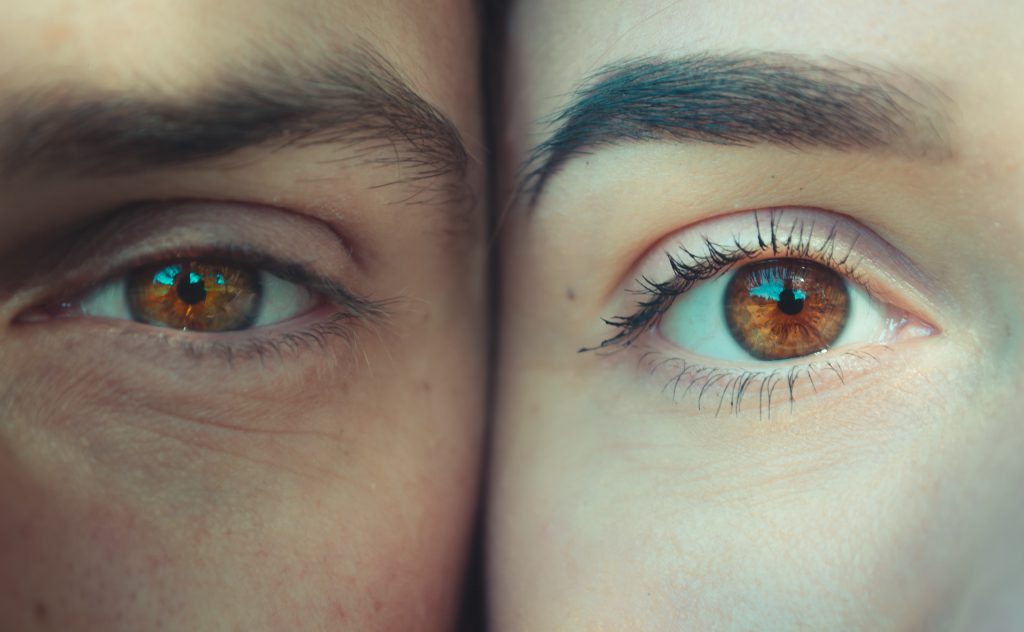 Author: Future Manager Research Center
In 1918, the UK government passed The Representation of the People Act, which paved the way for women to vote in UK elections for the first time.
As with much equality legislation, then and now, it fell short of granting parity to those it sought to equalise. The first draft of the act merely granted voting rights to women over the age of 30 who also owned property over a certain value. By 1928 this requirement had eased but gender 'equality' of suffrage, let alone any other form of democratic right, was still far from satisfied.
Although the 2nd World War (1939-45) arguably put women on an equal footing with men when it came to economic worth, (many women took on 'manual' roles in industry and agriculture) they still had to wait 25 further years before the Equal Pay Act was introduced in 1970. Again, equality came with 'strings attached'.
Despite unequal pay being illegal the gender pay gap – the difference between the average hourly earnings for men and women persists. Since 2017 all British companies with more than 250 employees is required to publish their gender pay gap data (this will not happen in 2020 due to the Coronavirus pandemic). The results for 2019 found that the gap widened in favour of men with 78% of the UK's companies reporting a gap.
The causes of pay gaps can be due to a variety of reasons such as fewer women in senior or high earning roles or more women working part-time. The range of reasons behind pay gaps doesn't necessarily mean that it is due to unlawful discrimination. Publishing and monitoring pay gaps can help an organisation plan how to tackle the causes.
The Equality and Human Rights Commission (EHRC) main recommendations are:
Address differences in subject and career choices, educational attainment, and access to apprenticeships.
Improve work opportunities for everyone, no matter who they are or where they live, by investing in sector-specific training and regional enterprise.
Encourage men and women to share childcare responsibilities by making paternity leave a more effective incentive and improving access to childcare.
Increase diversity at all levels and in all sectors by encouraging employers to tackle bias in recruitment, promotion and pay, and introducing a new national target for senior and executive management positions.
Report on progress towards reducing pay gaps by extending reporting to ethnicity and disability and collecting annual statistics.
According to Statista, a major UK statistical authority, as of June 2019 only 7% of FTSE 100 companies had a female CEO.
In 2019 the proportion of female MP's in UK Parliament was 34% an increase of 31% when compared with 1979.
Within the recruitment industry, we ourselves can also do better. Latest research from the Recruitment & Employment Confederation (REC) into pay and benefits in the recruitment sector has highlighted that male managers in the recruitment industry earn more on average from their total earnings than women, with a mean gender pay gap of 10%. At consultant level, men earn on average £5,589 more from their total earnings (including bonus, commission, etc) than women, with a mean gender pay gap of 14%.
There is, however, some room for optimism. Progressive recruiters should give some attention to the pay and remuneration policies of their clients. FTSE 100 companies and large global businesses can be some way behind national and international trends and, often, skew the figures on diversity. The experience at Anne Jagger Recruitment is that a representative cross section of clients from SME's to larger organisations with turnovers up £50m reveal much closer 'gender parity' than government figures would suggest. It is to the advantage of well-informed recruitment agencies that we can assure our female candidates that we are actively seeking to place them in a workplace that offers equal pay as well as equal opportunities.
However, on a macro level, while the 2018 centenary of the original Representation of the People Act serves as a reminder of how far we have come, it also highlights how much work is still required.