Gender Equality Committee News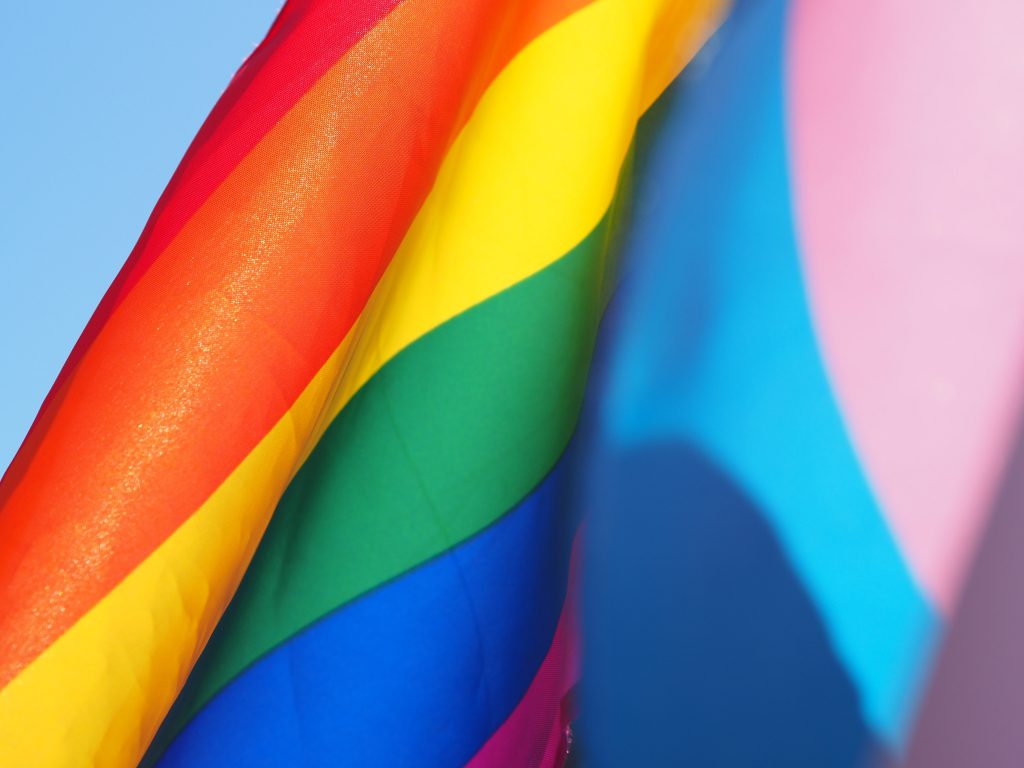 Author: Salvatore Corradi - FM Chairman That of transsexuality has always been a very delicate issue almost a real taboo and talking about it openly still arouses numerous perplexities. When applied to the world of work, the extent of the matter amplifies. The truth is one and only one and it is useless to hide behind the wall of hypocrisy: when it comes to the labour market, the transgender community...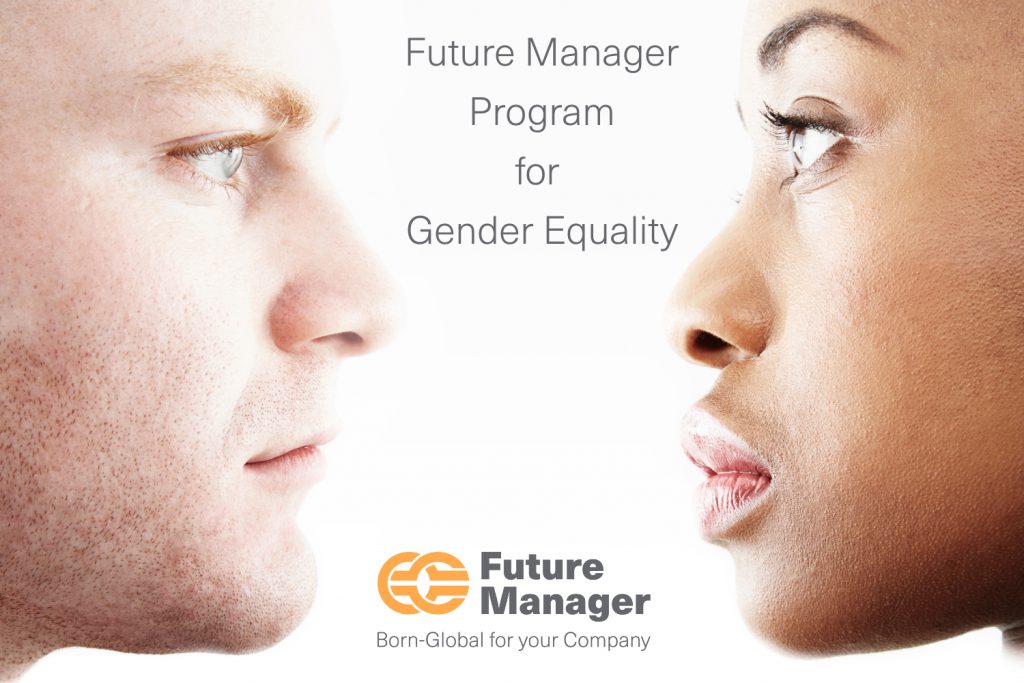 Author: Salvatore Corradi - FM Chairman We are extremely proud to inaugurate our new Gender Equality Committee (GEC) project. FMA has always been at the forefront to fight against inequalities and discrimination in all their forms and manifestations, in order to sensitize and generate greater awareness of how much injustice and inequity exists in the world of work but not only. The fact that each FMA country has contributed actively...