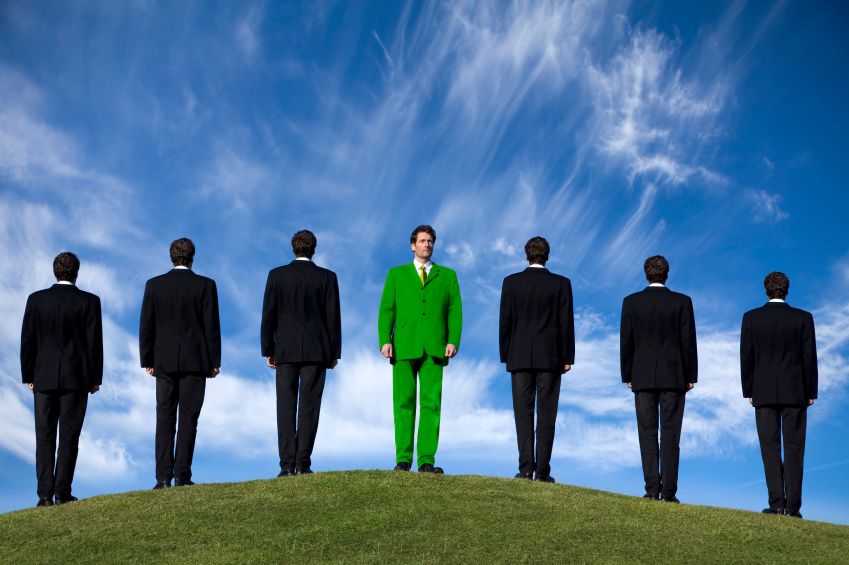 Author: Future Manager Research Center
One of the priorities of a CEO or, in general, of any business leader, is certainly the desire to project their business into the future. Crisis of an economic nature or, as in the case of Coronavirus, of a health nature, can undoubtedly hinder this desire for change and innovation. In these situations of extreme emergency, the company's top management do everything possible to plug up the gaps that have arisen; however, nothing prevents them from intervening by providing support to their human capital. Worrying about the management of one's employees is in fact one of the first steps towards the smooth functioning of the company, in order to increase its competitiveness.
The component of sustainability can be added to the generic desire for renewal: it is a type of evolution that is increasingly directed towards a model of sustainable development of its business that starts from a radical revolution of the corporate culture, of the individual subjects who operate there, to then reach the entire organizational group. Specifically, there is a management method known as Green Management, a concept that contains important values for a corporate community such as transparency, respect, responsibility and fairness. We recognize the same values shared by the Corporate Social Responsibility (CSR) ethics, which has now become a priority in the strategies of the major global corporations.
The decision-makers of most companies have finally realized that in the future it will almost be mandatory to move towards business choices that propose sustainability objectives, summarized in the acronym ESG (Environmental, Social and corporate Governance), the only strategy able to give new impetus to business to get out of the post-pandemic economic crisis. We find confirmation in a survey conducted by the World Economic Forum where emerges that, globally, 9 out of 10 citizens hope to live in a more sustainable and equitable way in their new daily life after COVID-19, and that 72% of them expect a transformation in their style of life, with completely new habits.
Exercising green management policies by applying them to your collaborative system means respecting your staff, knowing their limits and not expecting more than they can give since, under extreme pressure, the performance of employees could have negative impacts on the performance of the entire company . In addition, the advantages that companies can derive from the implementation of Green models are evident: increase in the efficiency of production systems, greater competitiveness on a global scale and the ability to attract new consumers who are increasingly attentive to sustainable issues and social values, thus increasing the corporate reputation.
In essence, CSR is more important than ever and CEOs must be the standard-bearers of this new business paradigm.