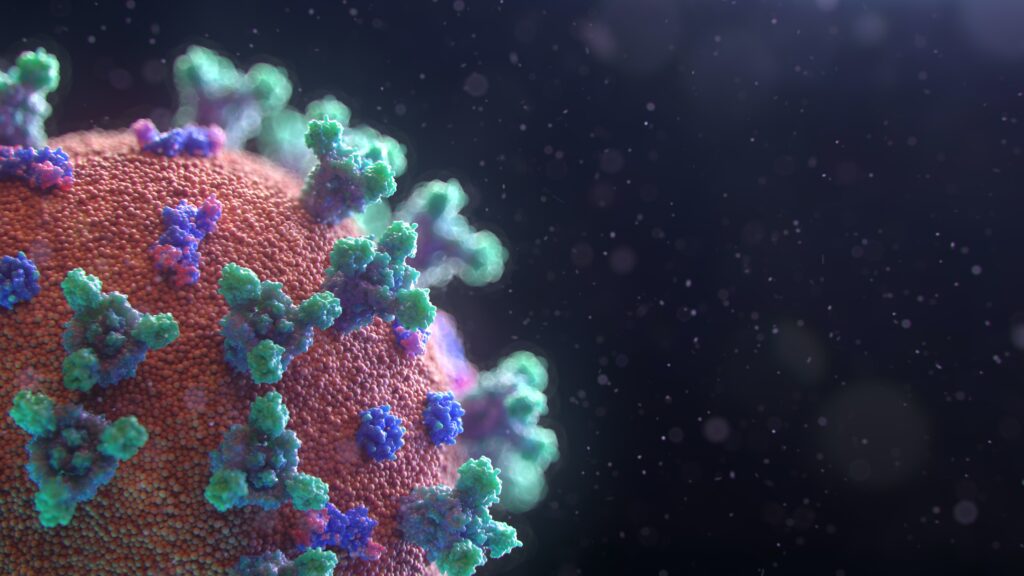 Author: Future Manager Research Center
The Recruitment Process Outsourcing is nothing new in the HR landscape: it is a service that has been on the market for over 15 years and that took off at the beginning of the 2000s. It was presented as the perfect solution for companies that wanted to acquire talents in a short period of time and with reduced costs.
Currently, also due to the COVID-19 pandemic, the job market appears dried up and impoverished: the number of human resources and talents in the company teams seems to have been effectively reduced, as a result of various cuts in the budgets dedicated to Talent Acquisition and personnel research and selection processes. When business activities will resume at a more accelerated pace, however, companies may no longer be able to properly manage HR processes.
In a situation of such proportions, the role of RPO Providers appears extremely relevant. The processes they offer to support the customer portfolio are planned according to specific strategic criteria. They are mainly result-oriented and the proposed solutions are based on the interweaving of solid relationships with the client.
The primary objective of RPO services is to take charge of the search of talents who can make a real contribution to the company business, favouring its recovery or prosperity. Collaboration with a company that deals with such services can be valuable both in the short and medium-long term.
An RPO Provider is able to take on all the most complex mechanisms related to the selection process and to bring real value and actual skills to companies through strategic partnerships based on trust.
In addition to saving time, costs and energy, collaboration with these entities can lead to the resolution of the countless challenges that have arisen following the spread of coronavirus disease (COVID-19).
Therefore, it is common for companies with a shortage of staff to require outsourcing services that assist them throughout the customer journey, up to the acquisition of new talents. However, despite everything, even successful businesses that have managed to thrive during the pandemic are relying on consulting services to review and implement their HR strategies.