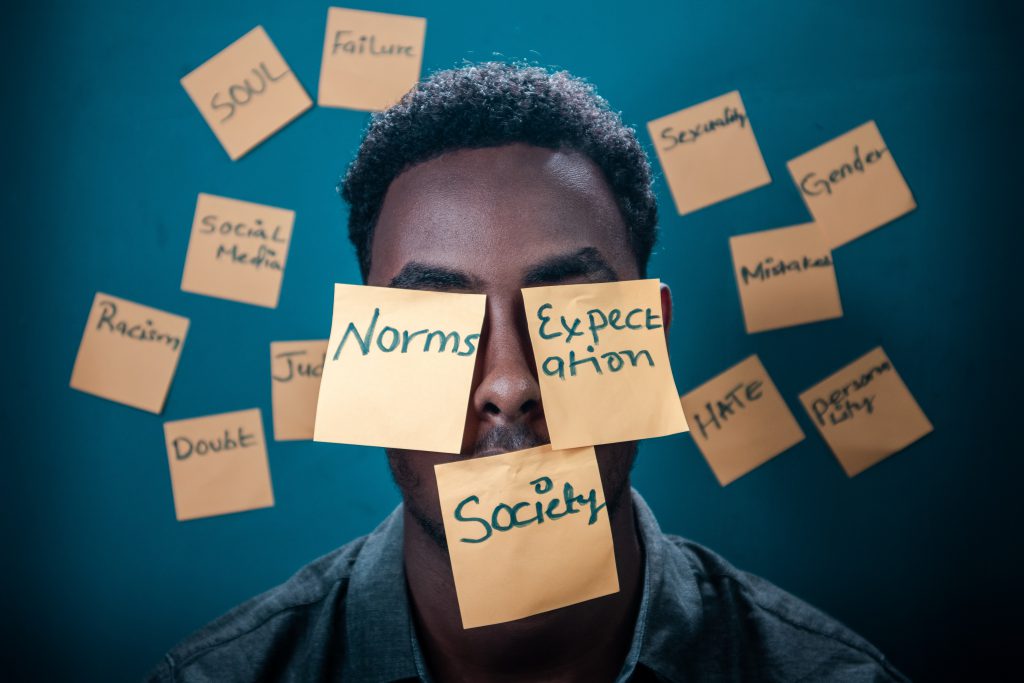 Author: Future Manager Research Center
An interesting article in the Harvard Business Review denounces the mismanagement of talented staff within the business world. The metaphorical "curse" strikes a talent at the exact moment in which he is hired as an employee of a company whose sole objective is to exploit his abilities as much as possible, in order to obtain a copious profit. How then can a talented young person become a useful resource for a company without necessarily having to satisfy requests that would lead to self-destruction?
Initially, a high potential candidate may feel extremely flattered by the trust that is placed in him, however it is only the beginning of a psychological mechanism that is triggered involuntarily and which could have disastrous results.
To begin, keep in mind all the concerns that usually afflict the mind of a young manager: new rules to be respected, expectations to be kept high, doubts and fear of failure. In addition to all this, there could be added business dynamics that are difficult to manage.
It also happens that a particularly gifted young man idealizes his talent as if it were the only weapon for the defense of the company's uncertain future, thus taking on responsibilities that do not belong to him. Taking it head on expecting that talent itself will have to transform the way a company does business could compromise everything: Senior Managers want rapid and incisive changes, but generating exhausting tensions; so for the young manager, opportunities become obligations and challenges become tests.
In a general sense, all those who feel they have managerial potential should not be afraid of appearing ordinary, since having talent does not mean being possessed by it. They should also enhance the present, observing the opportunity given to them as an experience that, however it goes, will be useful for the future.
When entering a new company, a more positive interpretation will lead, for example, to consider continuous requests from a senior manager not to test to embarrass the newcomer, but rather opportunities for the latter to be proactive and constantly stimulated.
To prevent the curse of talent from upsetting his productivity, the solution for a talent is: fly high but be careful not to burn your wings!