Future Manager - Global Medical Division 
Future Manager Medical Division is a specialistic division that operates in 40 Countries for FM.
EMEA - IMEA - APAC - MENA - LATAM areas, all complete our Global presence.
The Medical Division, thanks to its expertise in the Health-Care sector, is a Global partner for all the Health Organization and Private Clinics, that have need to recruit specialized Doctors and Nurses anywhere in the Globe.
All the recruitment activities take also care about the many different legal aspects that differ for each Country.
Our search parameters are several and specificly focused but the most important are:
5 years of experience in a specific field;
knowledge of the local language (level B2+ minimum);
availability to move to other Countries.
The Medical Division Headquarter is in Kiev - Ukraine, and is in constant coordination with the Future Manager HQ in Milan - Italy.
Ready to find out more?
Contact us today and talk with our Global Consultants!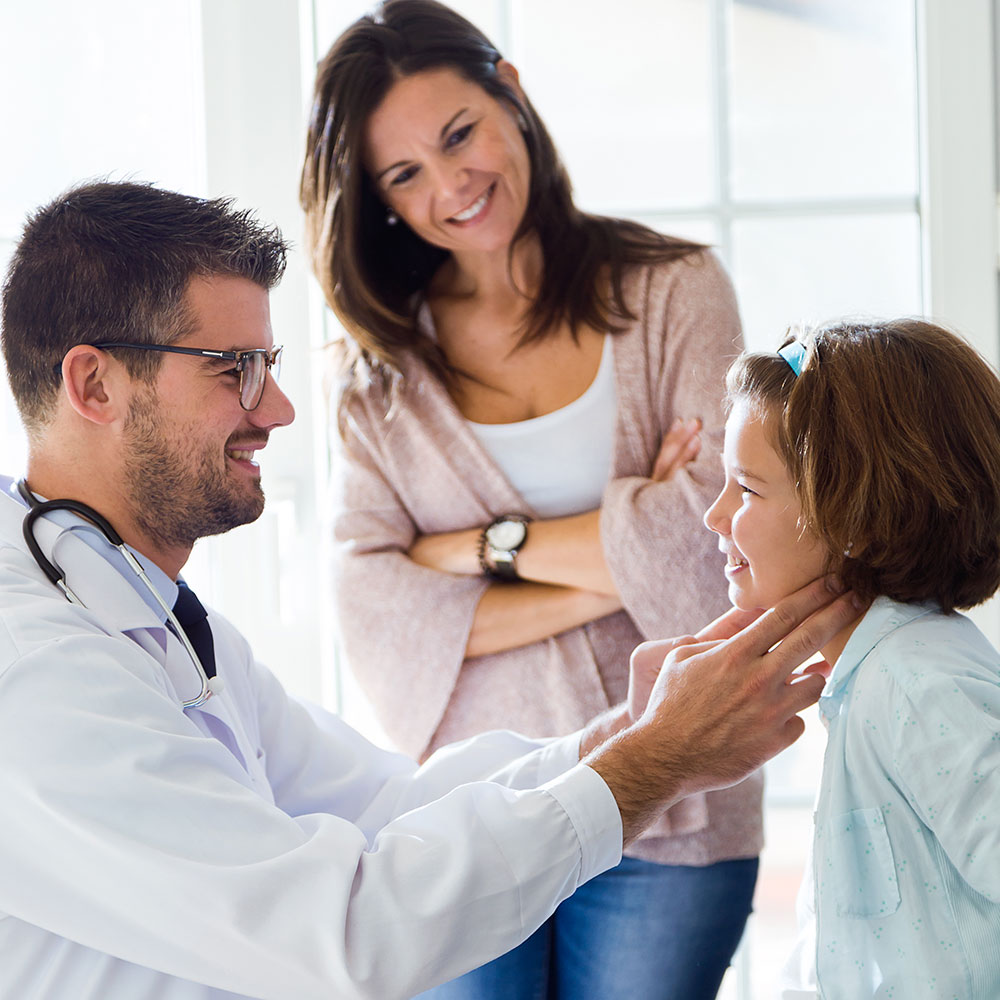 Future Manager Global HR Medical Solutions

All our situational market solutions:
Anesthesiologist, Vertebrologist, General practitioner, Dentist, Gastroenterologist, Gynecologist, Dermatologist, Nutritionist, Infectious Diseases Specialist, Cardiologist, Cosmetologist, ENT-doctor, Neurologist, Oncologist, Orthopedist, Ophthalmologist, Pediatrician, Plastic surgeon, Psychiatrist, Medical psychologist, Pulmonologist, Radiologist, Rehabilitator, Resuscitator, Reflexologist, Therapist, Therapeutist, USD, KT, MRT- doctor, Urologist, Surgeon, Endocrinologist, Endoscopist.


Our specialized solutions: