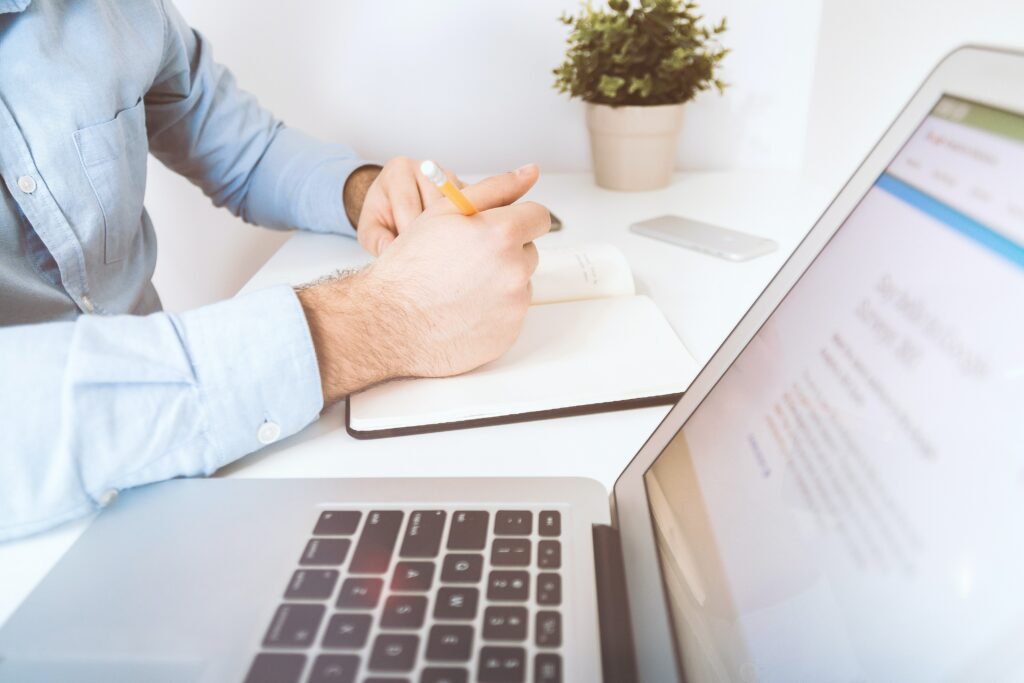 Author: Future Manager Research Center
Coaching is a personal and professional development tool that more and more individuals and companies are relying on.
This type of technique is often addressed almost exclusively to teams and training groups of medium-low level.
Actually, coaching can be directed to those who have important roles, as even if they reached the peak of a company, they still need continuous strengthening of knowledge.
In fact, what distinguishes a good leader from an exceptional leader is their ability to identify their own limits and to take on new challenges to develop, improve and refine their skills.
Going further and further towards a process of continuous improvement is what every leader should aspire to.
For these high-profile figures, the ideal coaching is the individual executive that aims to maximize the personal and professional potential through a progressive refinement of skills.
But, why would an executive decide to consult a specialist coach?
There are many answers to this question.
First of all, an executive can turn to a coach at a time when he is faced with a change of role involving an increase in responsibilities. Here, the customer will be provided with support and advice that will facilitate the upgrade.
Secondly, managers can be helped by the coach in identifying strengths and weaknesses, both personal and corporate, in order to seek a concrete solution to problems and thus lead to progress.
An executive can finally deal in complete freedom and confidentiality with a coach to discuss micro or macro-goals that he would like to achieve.
Observing from an external point of view what are the targets and goals of the company, can help to provide a more complete analysis of the business and can consequently lead to an increase in performance.