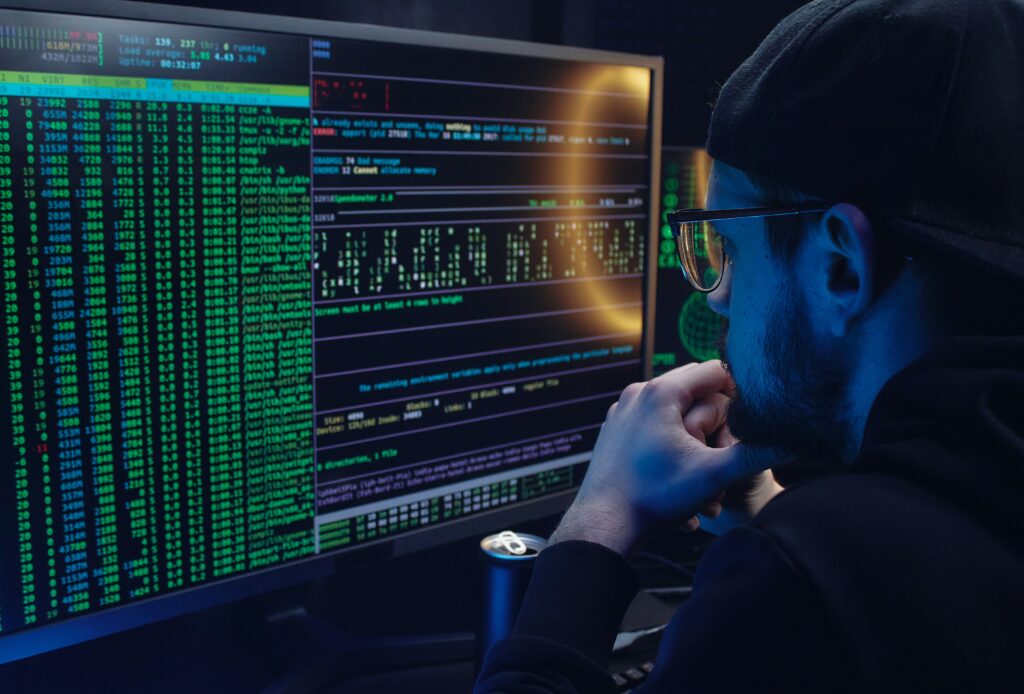 Author: Future Manager Research Center
The job market is constantly changing. On the one hand, human resources in any sector have to deal with hybrid and flexible ways of working, on the other hand, companies have had to revise their strategies relating to the selection of the most suitable candidates to meet their personnel search needs.
In today's HR solutions landscape, relying on the services of an RPO provider can be an advantageous solution for companies, especially for those that do not have adequate tools to manage personnel selection processes and strategies.
An RPO provider has high-performance digital and IT resources: it stores profile data on a cloud, evaluates candidates to make sure they have the skills and motivations necessary to achieve certain business objectives.
Also from a legislative point of view, it is a highly specialized and expert reality, especially if it operates globally. When looking for candidates outside national borders, attention must be paid to a series of legal regulations governing the privacy and data protection of employees from different locations.
Regarding the personal data protection, in Germany there are further regulations to be respected in addition to the legislation valid for all European citizens, also known as the General Data Protection Regulation (GDPR). In order to be able to hire candidates from this country, the intervention of an RPO provider may be required to intercede on behalf of the company and act as a link between future German employees and the foreign company counterpart.
Furthermore, when the storage and transfer of data takes place on a global scale, it is necessary to ensure that these processes take place in total safety. Not all companies have a good and experienced IT team. This is why consulting firms offering RPO services and operating all over the world can be a major asset, as they provide the right means to meet this type of need.
In some countries, it is necessary to delete data once the maximum retention time required by law has been reached. In this regard, outsourcers are aware of any deadlines and are, therefore, able to meet certain standards regarding data retention and archiving.