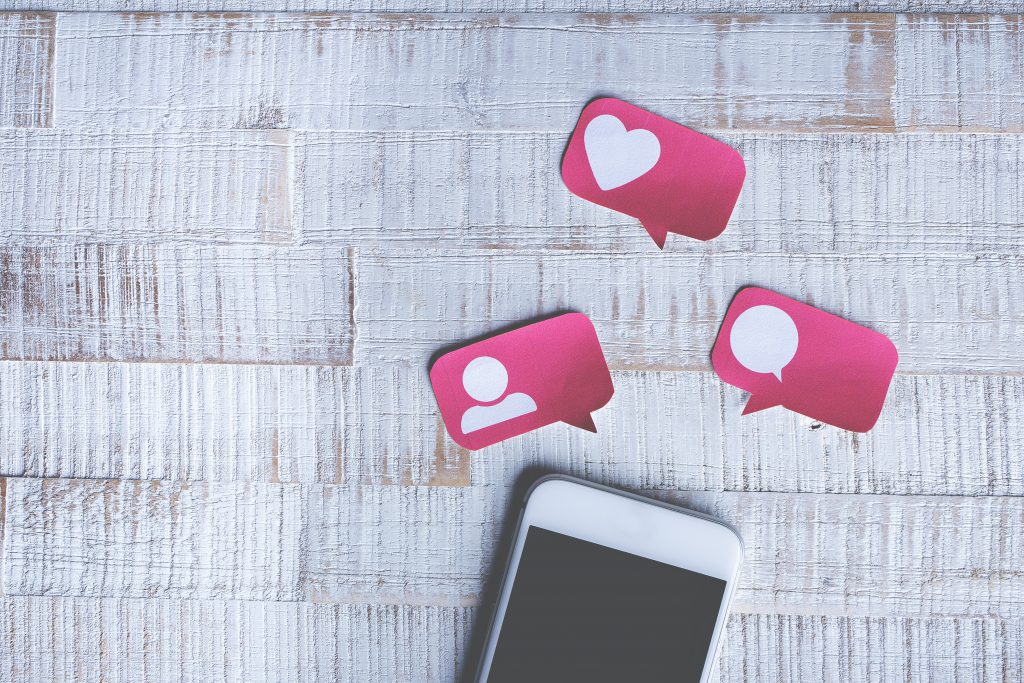 Author: Future Manager Research Center
In the last few years, social networking has definitely revolutionized the entire selection process and the use of social media has offered faster and more efficient solutions.
Social Recruiting consists in adopting a "social" approach in talent acquisition and in the selection of applicants, and in the opportunity to identify and, consequently, be able to reach talented resources.
Social media can boast exorbitant amounts in terms of the number of registered users and they are endowed with enormous pervasiveness. In this regard, they are able to offer recruiters and human resources managers the opportunity to reach a large number of qualified talents with just a few clicks.
This type of approach is more effective especially when the companies that make use of social networks implement strategies focused on their Employee Value Proposition (EVP) and their corporate culture.
Promoting the EVP, especially thanks to the support and commitment of employees, is essential. In fact, when applying for an open position, the applicants usually take advantage of social media to get more detailed information about the EVP.
A great benefit of using these tools for hiring practices lies in easier relationships between candidate and recruiter. Both manage, in this way, to interact with extreme facility. Furthermore, the information flow, relating for example to job opportunities, open positions and required skills, turns out to be simplified.
Social Recruiting is a personnel research and selection method that is easy not only in terms of interaction and communication with applicants, but can also be strategically advantageous in terms of costs and timing.