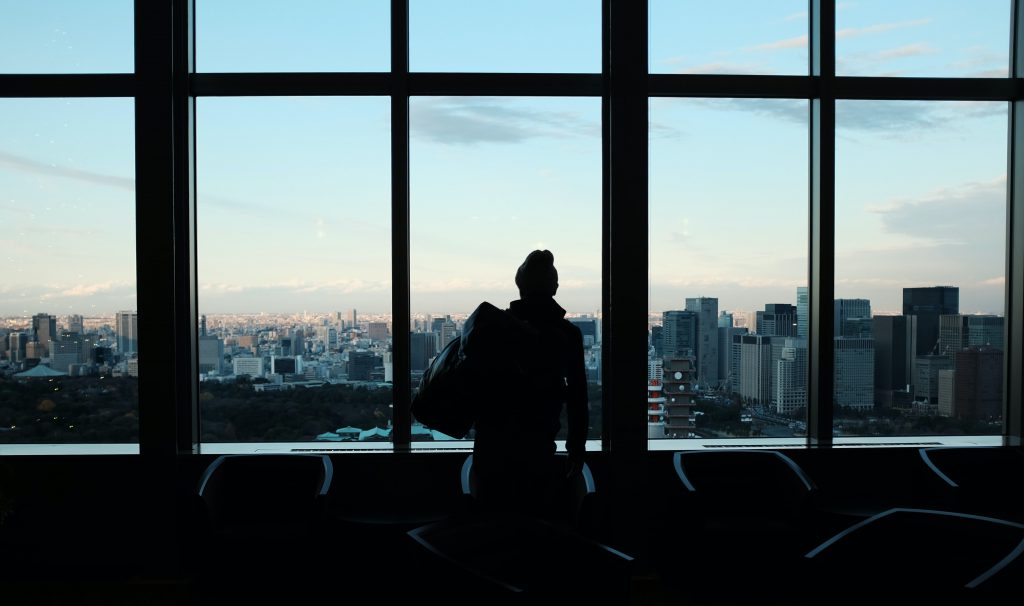 Author: Future Manager Research Center
It is a common desire of many companies to operate outside national borders in order to expand their market in other countries. The difficulty of implementing this "transfer" is undoubted, just as it is well known how difficult it is to be able to intercept customers outside national borders to promote one's products. Nevertheless, many entrepreneurs and business leaders are taking the path of internationalization, some more consciously and other less. Today's reflection, however, wants to focus not so much on the entrepreneurial approach or on the risk factors of the expansion of a company, the intent is instead to talk about solutions that can be of great help in a process so complex articulated.
For all companies that want to propose or increase their processes on the global market, an approach based on Cross Cultural Management is essential. Cross Culture services deal with the administration of individuals and activities that include a background of cultures other than their original one and who want to meet and, side by side, generate profit, produce value, achieving important goals.
In addition to Cross Culture services, there is also a professional figure who is part of the large family of Temporary Managers, namely the Temporary Export Manager (TEM), a specialist able to follow and support a company for the period of internationalization. This specialist deals with the search for potential customers or the creation of commercial networks. TEM is a manager capable of guiding the company in developing winning strategies for internationalization and giving concrete support to the growth of cross-border sales.
A TEM lends his/her skills to the customer who requests this kind of services, with the aim of creating a complete commercial strategy that includes: competitor analysis, identification of ideal distribution channels, creation of commercial networks, research and contact with potential customers and commercial intermediaries and realization of sales. In short, the presence of a TEM within a company about to expand abroad guarantees highly strategic support.
Being a multitasking manager, the Temporary Export Manager must be able to intervene with ease in any environment or circumstance with promptness and resolution; being aligned to the reality in which it happens to operate. In summary, this type of resource is a professional with a lot of expertise, and who in most cases is selected by consulting companies specialized in this type of services. If you are asking yourself the question "is it right to entrust such a delicate and vital task for the company to an outsider?". The answer is 'yes', as long as you make sure you find the right advice and the best professionals in the industry.