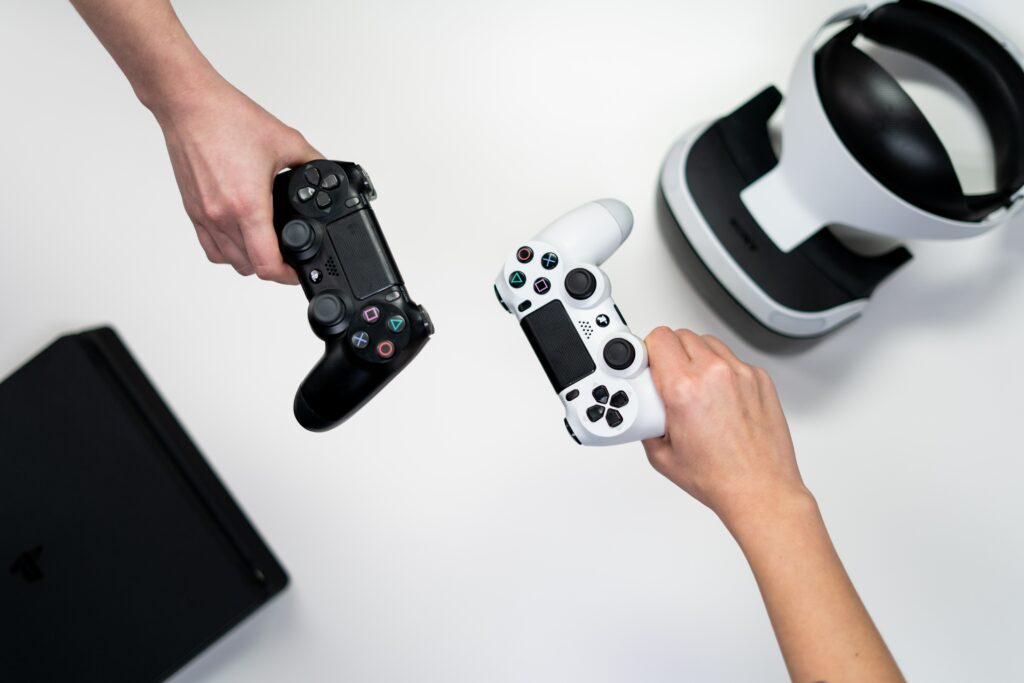 Author: Future Manager Research Center
Videogames have shaped the childhoods of millions of players for about three generations, giving birth to a real culture in its own right: nerd culture.
This phenomenon has its roots in the fifties with the first experiments in the videogame field. It was closely related to the evolution of computers, which were certainly not designed as a pastime. However, some brilliant American engineers decided to put this new technology at the service of entertainment: in 1958, the first videogame in history, Tennis for Two, was born.
In the coming years, many changes affected the sector: in the seventies, the launch of the arcade mode made videogames extremely cheap and accessible. Thanks to the development of microprocessors, the first consoles for domestic use were designed. Instead of having a single game saved in the system, they offered a theoretically infinite number of videogame adventures thanks to a series of interchangeable cartridges.
From a graphic and narrative point of view, to continue in the game, it became necessary to overcome increasingly difficult levels and the goal was to constantly beat your own record. Videogames turned out to be incredibly compelling even over an extended period of time.
In the eighties, new ideas were developed: mobile consoles were born and the graphics became more and more three-dimensional, in order to give the player an experience as realistic as possible.
From the 2000s, engineers pushed their limits by combining the world of videogames with artificial intelligence and virtual reality. Today, videogames allow you to create real communities thanks to online and streaming connections and they can also be accessible to anyone, given the spread of smartphone games.
Many young people, who grew up with the nerd culture, started to aspire to a career in the technical design and development of the games of their childhood.
Surely, embarking on a journey in engineering and computer science can be the first step towards the realization of this goal. Professional coding courses are also useful for learning programming languages ​​at best. However, hard skills alone are not enough to be successful in this area: in fact, a good videogame comes from the creative flair of the programmer.