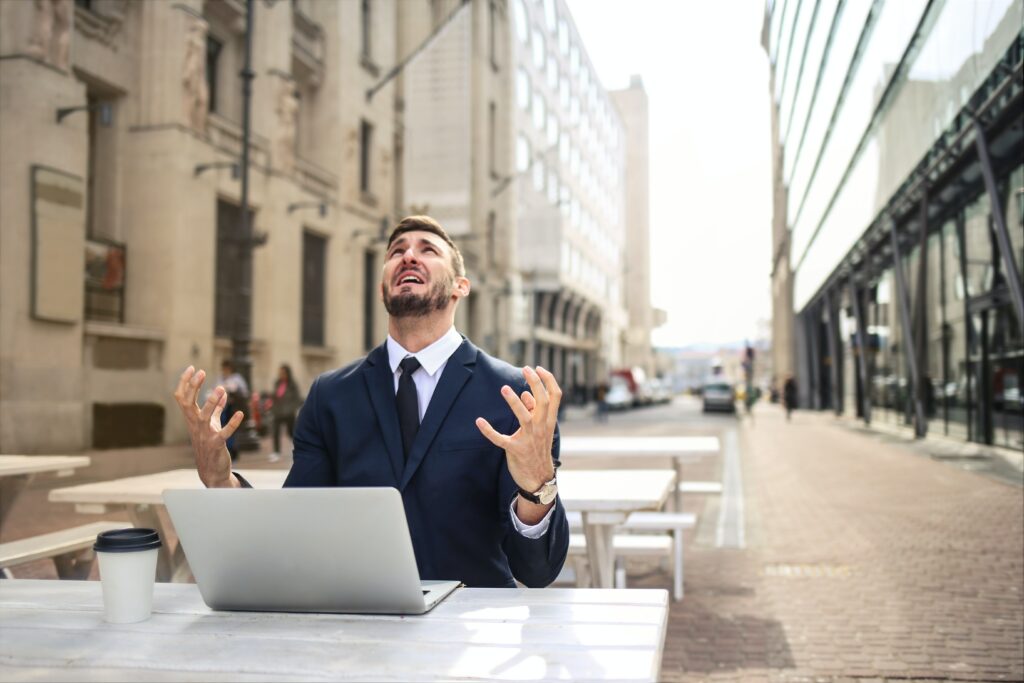 Author: Future Manager Research Center
Regardless of working conditions, whether favourable or unfavourable, a good leader always tries to give his best. Aware of the possible unforeseen events and complications that could arise during his professional career, the one who lead the ranks of a company is also fully capable of reacting to situations beyond his control. He knows that to do this he must roll up his sleeves and succumb to discouragement or feelings of panic.
Difficulties, obstacles and possible crises can actually become the engine of new opportunities. In fact, by experiencing critical issues, it is possible to develop new skills and an open-mind towards unexpected situations.
In support of these statements, the theory of post-traumatic growth (PTG), widely known in the world of psychology, affirms that adversity can turn into real opportunities for personal change. It is mainly a proactive approach that is assumed when dealing with a particularly traumatic event and which leads to a positive evolution.
Through difficult times, a true leader manages to develop the so-called lateral thinking, which allows him to observe any type of problem from different points of view and to adopt alternative solutions in response to the critical phase he is going through.
The choice of attitude and strategies to be taken always ends up matching his own values: he pursues his ideals with courage and determination.
All of this is strictly connected with a fundamental aspect: regardless of the results and feedback that could be obtained, a leader must always be proud of his work and believe in what he does, conveying it to those around him.
Making a career presupposes the possibility of facing difficult situations. The more responsibilities increase, the more certain conditions may arise. The key is to be able to transform adversity into moments of learning and personal challenge and to be able to use even the worst situations as an advantage.