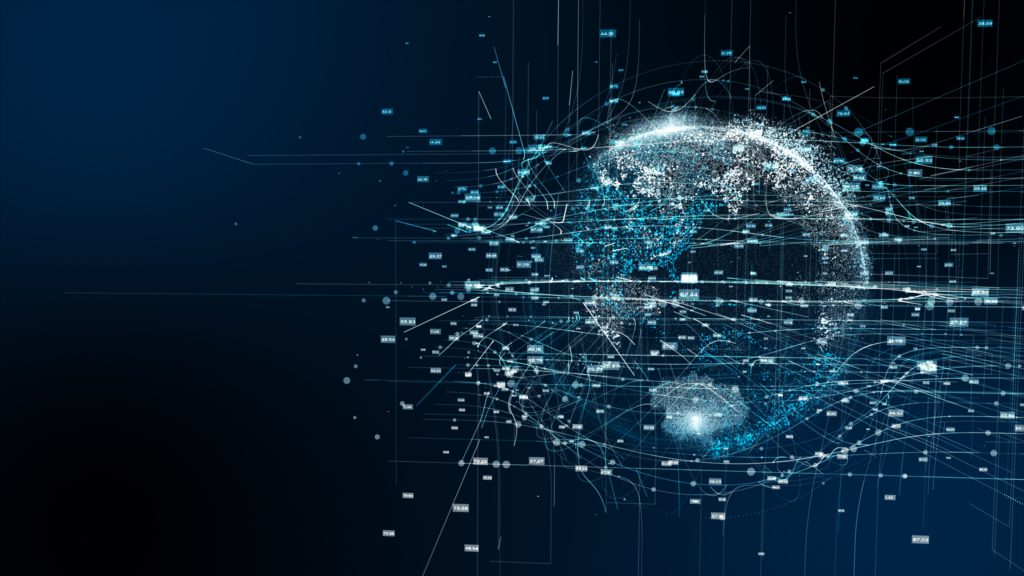 Author: Future Manager Research Center
The aim of these Key Recommendations is to forge the ability to work towards creating an educated and skilled manufacturing workforce now and in the future.
Here the Ten Key Recommendations that companies should consider implementing:
Create a Manufacturing Market with a Life-Long Learning Mindset: Workers should proactively seek out life-long learning opportunities, create personal and professional incentives for workers to engage in training, empower workers by letting them participate in training design.
Increase Investment in Workforce Education to Reach the Full Potential of New Technologies: Companies should treat workforce training and education as priority, should leverage human-centric skills that compliment technology and provide a type of skills insurance for employees.
Enact Policies to Promote Manufacturing Workforce Education and Training: Policymakers should incentivise training through tax incentives, subsidies, and individual credits. Decouple policy from politics to ensure continuity of programmes and it should ensure policy addresses the needs of all relevant stakeholders.
Excite People to Pursue Careers in Manufacturing: Promote manufacturing as a fast-moving and dynamic sector and reach out to young people early on through engaging activities. Important, also, to educate teachers and parents on the value of manufacturing related careers.
Develop New Profiles with Technical Expertise Complemented by Generalist Know-How: Promote the importance of having both technical and generalist skills. Recognise that technical expertise can become obsolete and needs to be updated. Engage with technology to expand generalist know-how
Use Digital Technologies to Innovate Delivery of Education and Training: Utilise collaborative platforms to share knowledge and best practices and use technology to help overcome physical, cognitive, and other barriers to learning. Leverage digital tools to make learning possible anytime and anywhere.
Support Social Mobility Through Manufacturing: Enlarge the manufacturing talent pool by engaging underrepresented populations. Provide equitable access to education for all and champion equal and non-discriminatory job practices.
Ensure that Relevant Skills are Being Taught: Systematically involve industry in updating curricula in schools and supporting real world experiences for students. Fundamental ensuring that teachers and instructors are up to date with industry developments.
Elevate the Value of Vocational Technical Education and Training Pathways: Promote vocational technical education to complement formal education and encourage cooperation between vocational technical training and formal education providers. Increase the quality of vocational technical training related jobs.
Foster Collaboration to Address Skills Development Needs: Set aside competition to cooperate on industry-wide skills initiatives and share knowledge and best practices on workforce education. Harness the potential of industry and trade associations to promote skills development.