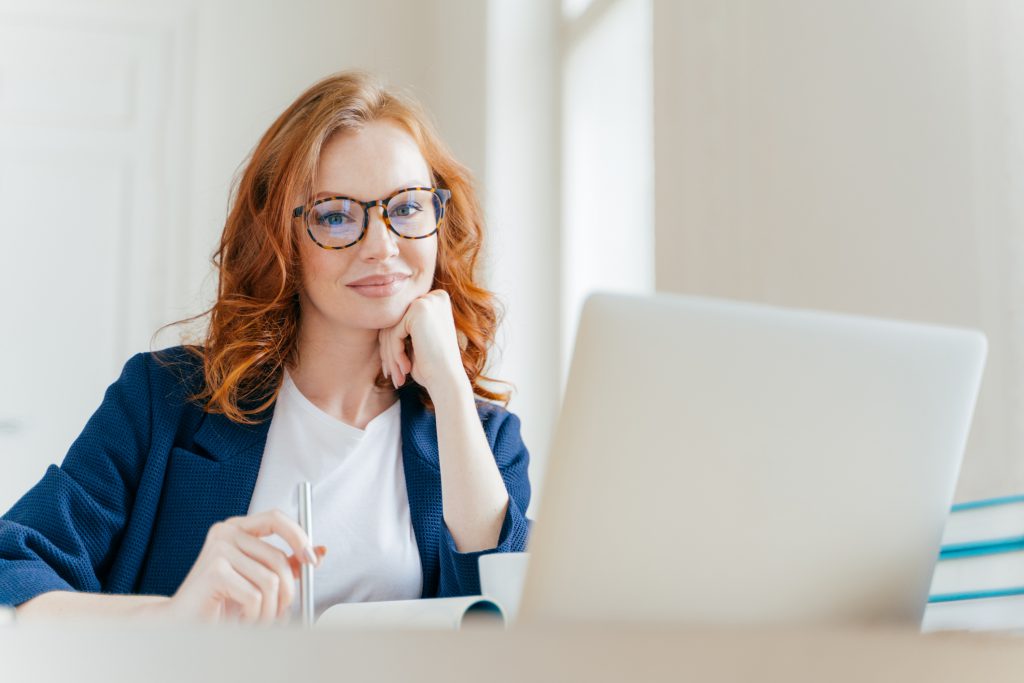 Author: Future Manager Research Center
One of the most complicated markets in the economy is the labour market. It is, indeed, because of its essence, which are people and not products. This market is fast changing and difficult to catch up, this is why once they are in, people tend to stay in.
In this, scenario, the most affected category are women. The women's career don't follow straight lines. It is, indeed, as dynamic as the market itself.
2019 is an important year for women, particularly for women who are lawyers. This year marks the 100th anniversary of women being able to practise law; that year, four women with first class degrees from Cambridge University were allowed to pass their law exams and become lawyers.
Since then important steps were taken in order for women to find their right space in the labour market and to promote equal opportunities between men and women. Women have more rights and can work now in every industry they want but there are still some "problems" that remain inconclusive.
As said before the labour market is complicated and to find the solution that satisfies people, is not easy. Women have a social position that requires for them to have more responsibilities; a women is entitled to have a career, also to become a mother, to be a wife. For these and more other reasons, women are the ones that leave the labour market more often than man do, and it is for them more difficult to reenter it.
From a Forbes research, conducted in 2019, it appears that recruiters and employers seem unwilling to overlook a gap in a CV or appreciate that many women's careers don't follow straight lines. The solution would be to find a new way to match talented, experienced and ambitious women with jobs that reflect their experience.
But, what happens when a women goes on maternity leave? Most of the time they are promised that nothing will change that at they return they will have all their clients back, and most of the times this does not happen.
The results prove that, fewer than one in five women feel confident returning to work after maternity leave. There is, indeed, a so called Return to Work Syndrome. The most common absence women experience is one resulting from childbirth and motherhood. However, Return to Work Syndrome isn't specific to mothers. It also applies those returning to work after absences stemming from job loss, chronic illness or family medical leave, active duty service, extended bereavement, and a change of personal or professional direction.
Other researches, from the Harvard Business Review, suggests that many firms are failing to support female talent making this return and that women are often left feeling frustrated and disappointed by it. In many of the firms, parental leave is viewed as a major disruption.
On the other hand, there are also many positive signs from the companies where managers recognize parental leave as no more than a brief interlude in a person's long-term career. The results of different researches demonstrate that in these supportive company cultures, returning women reported a renewed energy and focus for their work, a feeling of being valued, and an enhancement of professional relationship.
More companies are oriented in this kind of "welfare" and are using unique programs for new parents as a strategy to attract and retain talents. There are major tips and come outs, from the researches, that organizations should take into consideration and develop even more in a strategic view.
Companies should consider parental leave as a brief interlude, not a major disruption and, take care more of the returning fase. Companies should offer "check in days" during leave and a gradual return that ramps up from three days a week to four, and then to five. Different studies suggest that it could be useful to set up mentoring programs for returning employees, where you match high performers who are more experienced caregivers with high performers who are new parents ore they could consider group coaching or informal buddy systems.