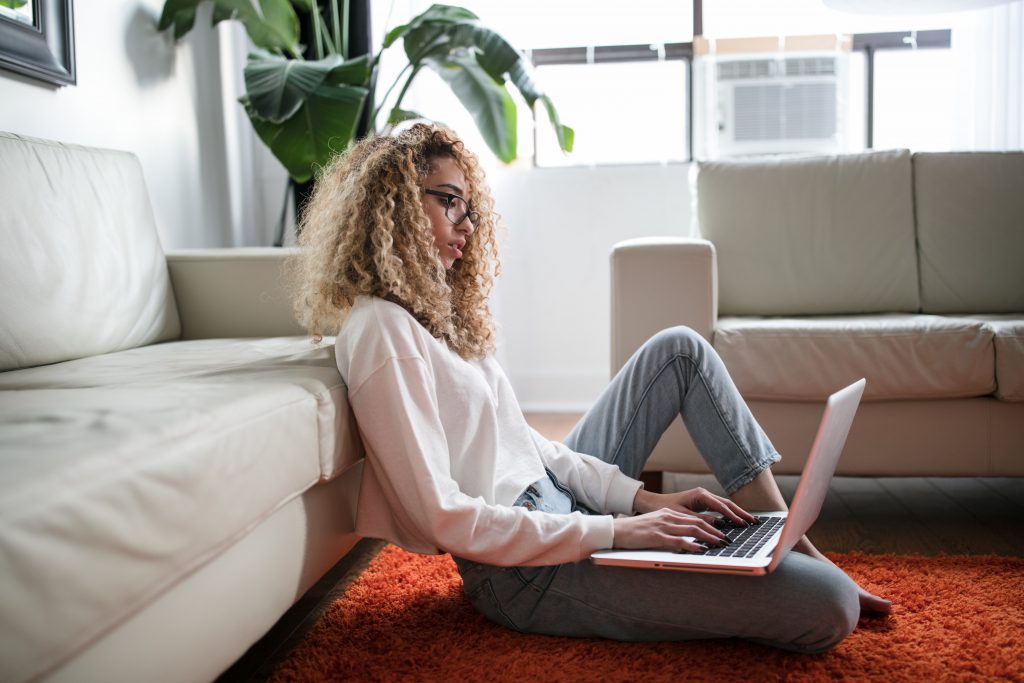 Author: Future Manager Research Center
First of all, for those who don't have much SOHO experience, the most important point is the "ritual sense". The biggest significance of the workplace is not only to provide a comfortable office environment, but also to play a role of separation-to separate work and life. The first step in working from home is to separate these two scenarios (office and leisure).
Everyone's approach to create a sense of ritual is different. But in general, it can be divided into two types: comfort and tension. For some people, comfort can stimulate their creative desire and motivation to work; for others, the opposite is the need for a tense atmosphere. Many people often say " deadline is the primary productive force " . Exactly.
In addition to the sense of ritual, another problem that needs to be faced when working from home is "self-management." It requires the introduction of the concept of GTD (Get Things Done). Specifically, there are several processes of "capture-clarify-organize-reflect".
At its core, GTD gives you a way to get everything you need to remember out of your head and into a system that can remember them for you, organize them, and break them down into pieces you can work with. That way the next time you look at your to-do list, there should be no confusion over what you have time to tackle, or what's most important. You can spend less time thinking about what to do and how to work and more time actually working.
Dress neatly for the day
Don't start working as soon as you wake up with your phone. It's better to put it on the other side of the room, or in another room, and force yourself to leave the bed every morning to turn off the alarm clock. Then prepare as if you were going to the office: take a shower and dress neatly.
Communicate often
Being able to communicate quickly and effectively is the most priceless way for a remote worker to succeed . Always report your situation to your manager or boss. Most companies use group chat services like Slack to communicate with each other and also use tools like Google Hangouts or Skype for video conferences or meetings. Make sure you have the software installed and you know how to use it, and make sure your colleagues (especially your boss) know you are there when you are at work.
Find out which platform is most convenient for the people you work with. If you're not at work, go for a walk or have lunch with someone, don't ignore information from colleagues asking for help or confirming things. Follow up and make sure that you can still be found when you go out during work hours, just like sitting next to them, even if you just say "I'm not in front of the computer now, but I will reply you immediately when I get back."
Go out
Find time for a short walk. One of the benefits of remote work is the opportunity to live a more active lifestyle, rather than being tied to a desk all day. It's important to make the activity a habit, otherwise you will become lazy, sitting at the table all day and not going out at night.
It is important to defeat the loneliness and alienation inherent in remote work by socializing. Maybe chat with the owner of a store near home can make you feel relaxed; it is similar to the feeling in an office environment.
For employees who work remotely, this is also the time for thinking: how to adjust to new status, respond to different working environments, and balance work and life. More importantly, it gives time to review career development.